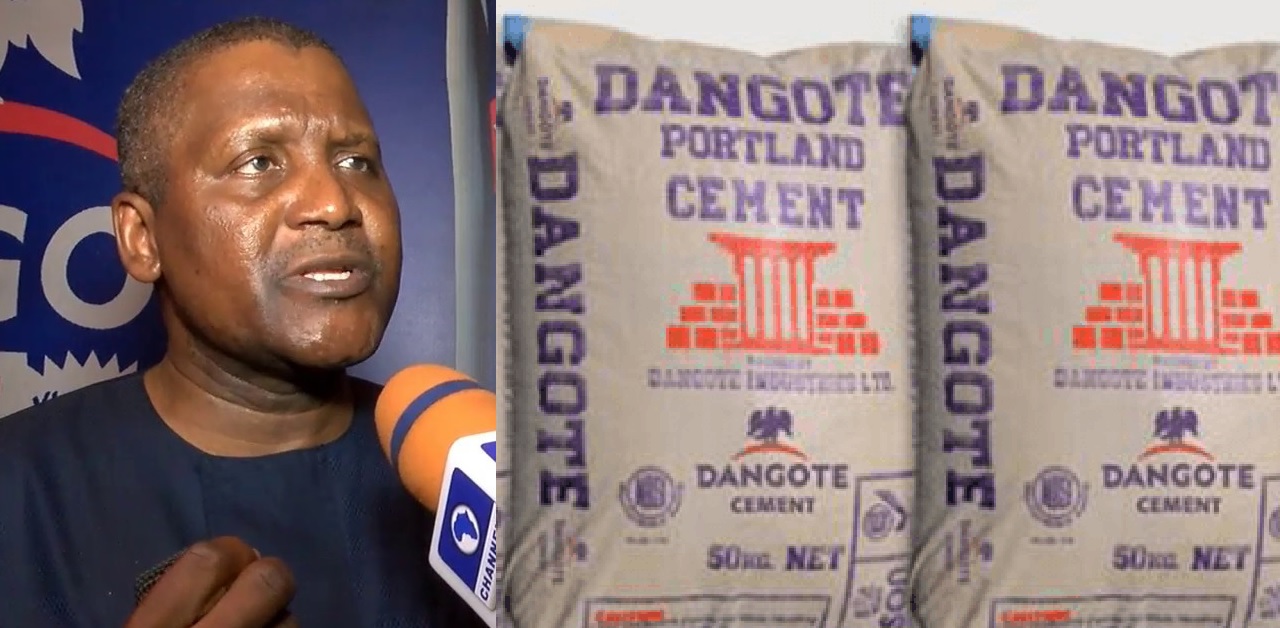 With Over $12M in Limbo, Dangote Cement Factory to Fold Up
Report reaching Voice of Salone Newspaper reveal that as a result of the theft which took place at the Dangote Cement Factory in the Queen Elizabeth 11 Quay resulting to the financial loss of over $12 Million, the company has planned to fold up their business in Sierra Leone.
According to an insider source, the theft which occurred at the factory sometimes this year has greatly affected the smooth running of the business and this has led the company to struggle to manage the business because of the missing capital.
Our source further intimated this press that the company has suspended production of cements for quite a period of time owing to the financial impropriety which is affecting the business seriously.
"We have not been producing cements for a while now because of the theft that took place in our factory", the source added.
Based on the suspension of Dangote Cement Factory, this Newspaper has been able to learn that scarcity of cement has hit the market heavily and that the other companies such as LEOCEM and MACCEM do not have the capacity and supply.
We also discovered that the only cement company that is trading cement presently is Ahmed Mackie Trading Company who is selling the MACCEM cement at around Le100,000 to retailers, which they in return sell to the final consumer at Le 120,000.