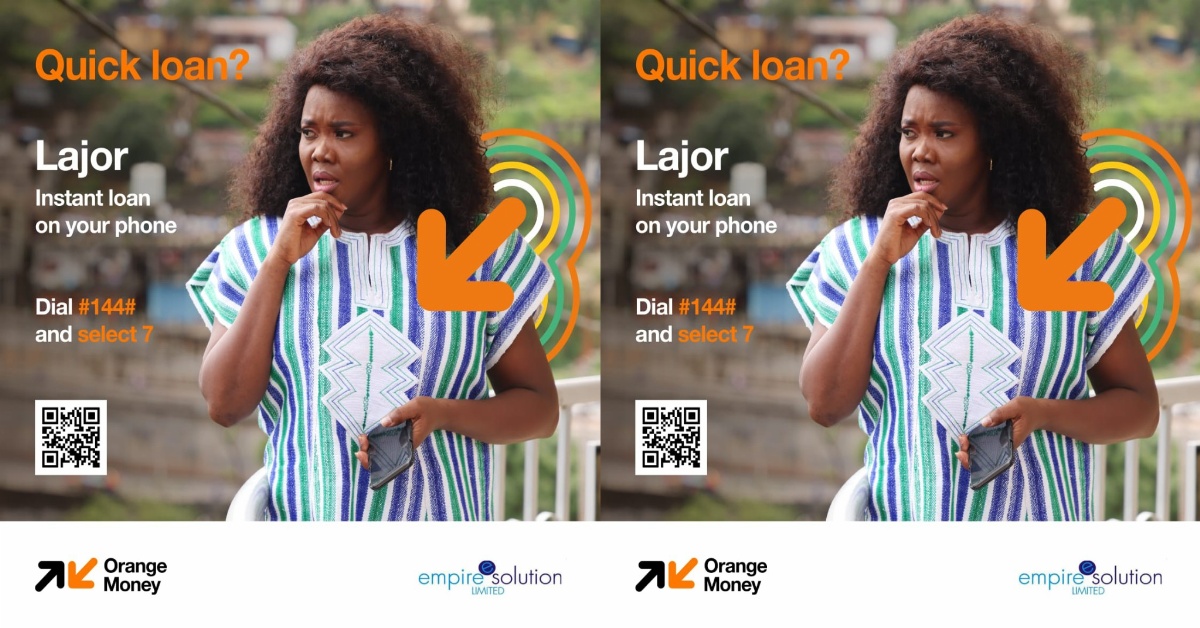 How to Get NLe700 Loan on Orange Money
Orange Money loan is a short-term loan given to subscribers who are using Orange Money with their phones.
They are quick cash loans whose application process is usually easy and funds are available for borrowers to access after approval.
To access the Orange Money Instant Loan, you just have to simply dial #144# and select 7 and your cash will be available.
Orange money Loan reduces stress for users and helps people to better manage their cash flows; it allows ordinary people to invest and build capital over time, fostering the creation and expansion of businesses and facilitating faster and more efficient subscriber transfers.