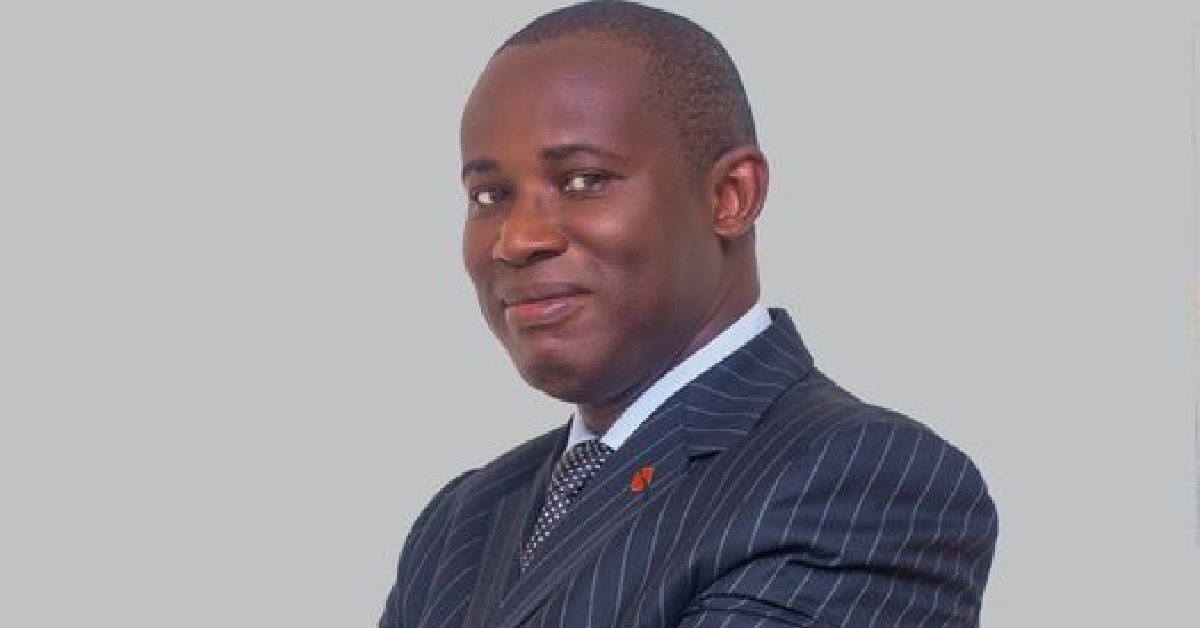 UBA Sierra Leone Appoints New Chairman of Its Board of Directors
UBA Sierra Leone has appointed a new Chairman, Board of Directors, Dr. Claudius Bart-Williams. This appointment which became effective on the 9th of May 2022 is a befitting succession of the outgoing Chairman, Mr. Abdul Sheku Kargbo who served diligently on the board for six years.
The newly appointed Chairman, Dr. Bart-Williams, who holds a Ph.D. from Brunel University in the UK, is a seasoned Financial Economist that brings to the board over 30 years of experience in education, consulting, corporate advisory and finance in the UK and Africa. UBA Sierra Leone considers Claudius' appointment as Chairman is a -significant milestone given his record as the Group Chief Executive of Pennarth Greene, the London and Africa-based licensed and regulated advisory and corporate finance firm.
"I look forward to the tremendous value which Dr. Bart-Williams is bringing to the UBA SL board, especially with his vast technical background as multiple lead consultant roles for several international organisations and financial services institutions including the World Bank, IFC, DFID and UNCTAD as well as major international companies" said Usman Isiaka, the Managing Director and Chief Executive Officer, UBA SL.
Dr. Bart-Williams is also an academic having served as Dean of the Institute of Public Administration and Management (IPAM) of the University of Sierra Leone as well as holding several academic posts, including Head of MBA Programmes, in the UK, India, Oman, South Africa and Poland.
"I am deeply honoured and humbled to accept this appointment. UBA's rise and reputation for excellence and innovation is well-known and I intend to use my knowledge and experience for the benefit of the bank in fulfilment of the bank's vision to be a leading and dominant financial services institution in Africa. I am also very proud to work with the existing board, management and staff, without whom this bank would not be where it is today. said Dr. Claudius Bart-Williams, Chairman, Board of Directors, UBA Sierra Leone"
UBA Sierra Leone is a member of UBA Group, a pan-African bank with presence in 20 African countries, the UK, France, and the USA. Our capabilities are derived from our Group's robust financial strength, proven competence, strategic alliances and commitment, which we combine to professionally drive the benchmark for exceptional value delivery to our customers in all our presence countries.