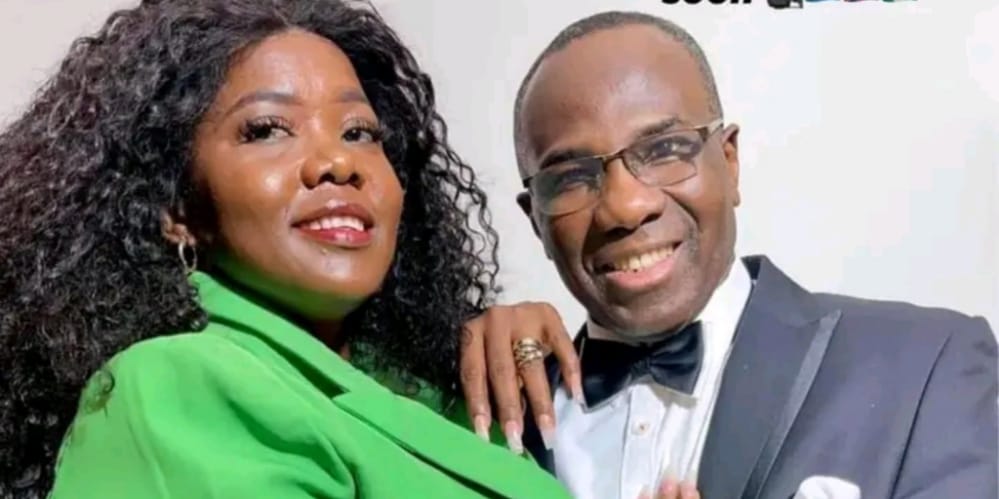 Actress Herietta Mbawah Blast Movie Producer Collins Archie Archie Over Non-Payment of $2,000 Fee
Actress Henrietta Mbawah is taking shots at Sierra Leonean UK movie based producer Archie Collins-Pierce over alleged $2,000 for featuring.
The two had recently worked on movie allegedly meant for Netflix but now seems things are falling apart.
Mbawah has revealed on her Facebook page that if the UK based producer fail to send her money, she will release his Voice notes and messages on Facebook and Whatsapp. She further accused of him of being among the people that has destroyed the Sierra Leone Movie Industry.
However, Pierce has in an interview with the Sierra Leone Broadcasting Corporation, revealed that at some point he felt discouraged to produce a movie in Sierra Leone.
He clarifies that a Prior disclosure contract was signed by the female Actress. He further stated that the
she put out scenes that reveals the story.
He describes the act as unprofessional, he added that one of the Movie Stars Ken Erics was very angry. He agrees that thes actions is eating deep in into fabrics of the Sierra Leone Move Industry