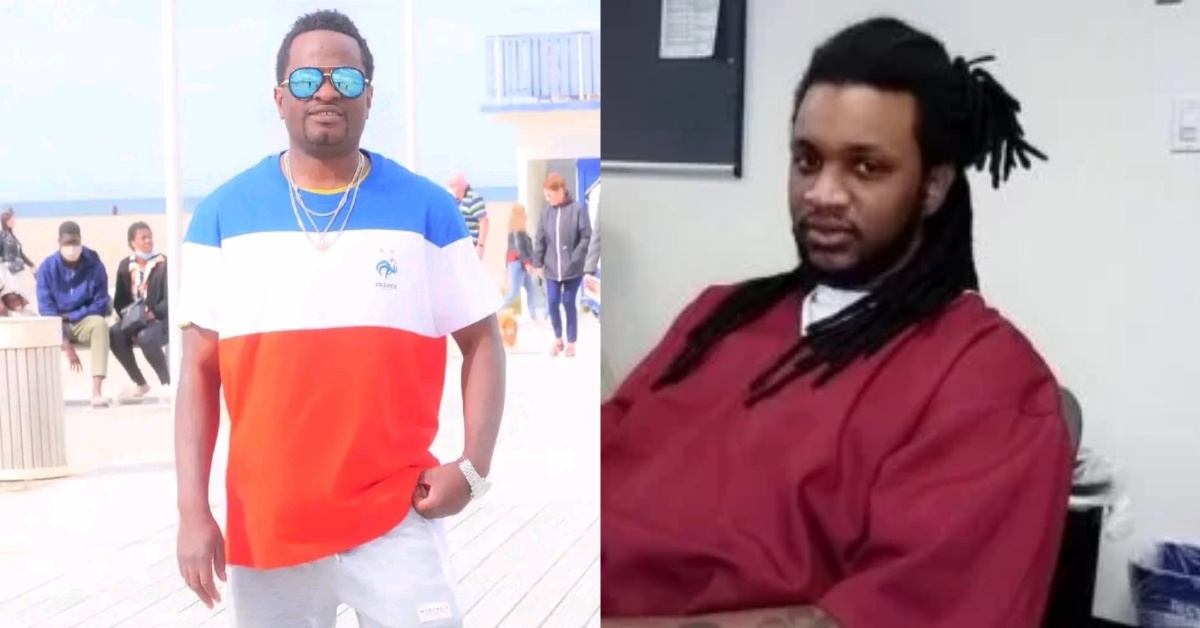 "Boss LA is Coming Back" – Popular Artist Assures Sierra Leoneans
Prominent Sierra Leonean musician, Mos B has expressed optimism that Boss LA will soon come back from prison, and he can't wait to meet him.
He made this revelation after, he recently visited the rapper in prison.
He narrated that when Boss LA saw him, he called him Mr International.
He described Boss LA as a man with real love, wishing that cameras were allowed in the prison facility so that they could have recorded their interaction.
He further confirmed that they hugged for a long time, and he later prayed for him.
He said that, the rapper appreciated him for coming all the way from France to visit him, while his other colleague artists are not coming to see him.