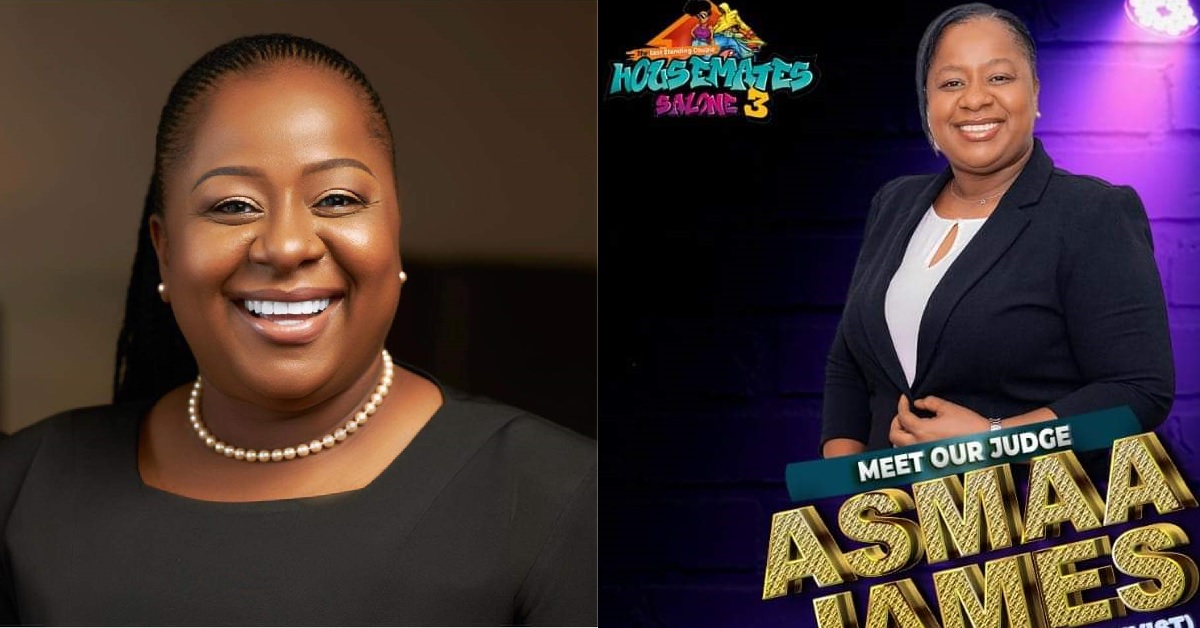 Asmaa James Joins Natasha Beckley, Others' as 6th Judge For Housemates Salone Season 3
Award-winning Sierra Leonean broadcast journalist and station manager for Radio Democracy 98.1FM, Asmaa James has joined other judges for the Housemate Salone season 3 reality TV show auditions that is set to take place from Thursday 10th March to Sunday 13th March 2022, in Freetown.
Asmaa James is an award-winning media personality, girls advocate and philanthropist, with over 20 years of experience in broadcast journalism and management. Asmaa is the station manager of Radio Democracy 98.1 FM.
She is the Founder of the AJ Foundation and Girls+ organization, which empowers women and girls through mentorship, scholarship, and life skills training. Asmaa has also been active in, and has an in-depth knowledge and passion for, the entertainment industry, sport and youth development programmes for many years.
Asmaa is the recipient of various national and international awards, and in 2019 she was recognised as a social change-maker in the 21st century by The BBC 100 Women. She is a Mandela Washington Fellow and is recognised as one of the 50 most influential women in Sierra Leone.
Asmaa James will join Miss Sierra Leone 2011 and others for the auditions of the reality TV show.
To apply ONLINE, please click the links below: