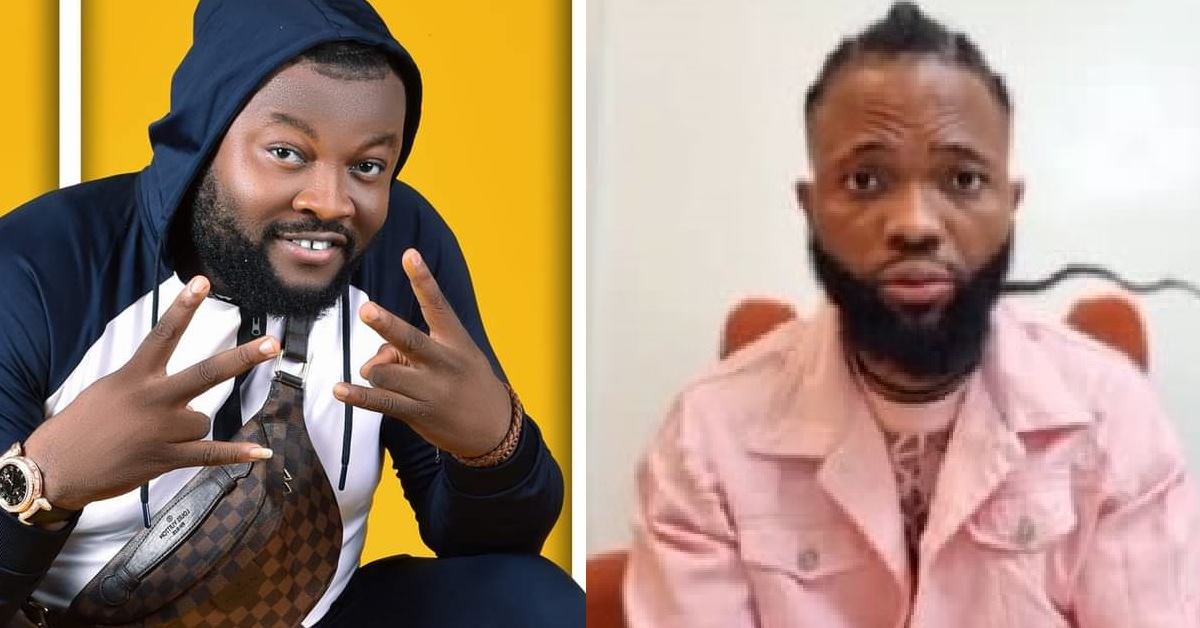 "I Saw Him at Quincy Nightclub" – Atical Foyoh Confirms Chilling With LAC
Sierra Leonean artiste and actor, Emmanuel Rogers popularly known as Article Foyoh has confirmed that he saw Baimba Moiforay aka LAC at Quincy Nightclub.
This came after LAC mentioned Atical Foyoh in his video that he (Atical Foyoh) was with him at Quincy Nightclub during the time of the incident. The actor also confirmed that, LAC informed him about the party that took place in his house. "I have a party in my house that is ongoing" he stated. Atical Foyoh continued saying that, LAC was known by all the artistes in the Eastern and he was participating in the activities of the entertainment industry.
Sierra Leoneans raised alarm after LAC mentioned Atical Foyoh on his video that the singer was with him at the nightclub the same night the incident took place. This made the singer to do a Facebook live to cleared the air. Atical Foyoh confirmed that, he was LAC at the nightclub and even informed him that a party was ongoing in his house and he has chilled at Country Lodge and Phasebook.