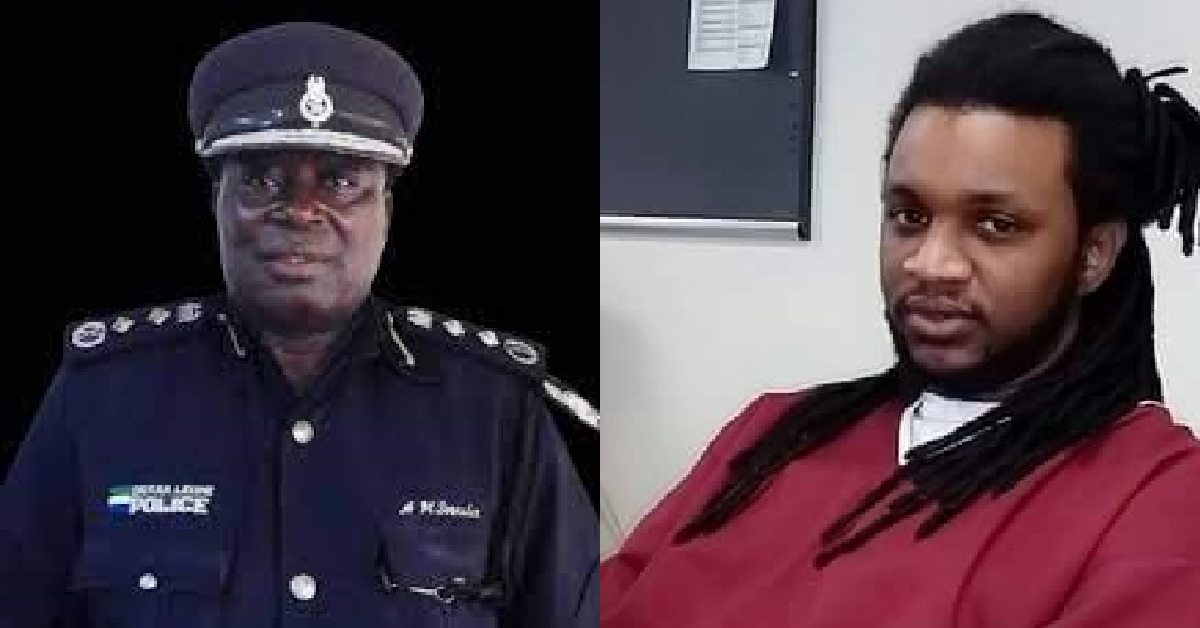 BREAKING: Boss La Breaks Silence After Arrest
Red Flag Music Rapper, Boss La has made his first post on social media following his controversial arrest on Tuesday evening. 
Sierraloaded had previously reported how Boss La spent the night in police detention after his arrest at Mamz Beach Bar at Aberdeen in Freetown over an iPhone 13 Pro Max phone.
It was fist alleged that Boss La was arrested for refusing to pay for an iPhone 13 Pro Max and also failed to return it to the vendor.
In a viral video, the 'complain' crooner was seen forcefully led to a police vehicle.  Inside sources who were familiar with the situation said revealed that he was forced into the police vehicle because he resisted going to the station. Adding that, Boss La did not owe anyone for an iPhone.
He said he seized the said iPhone 13 Pro Max from MMG who is one of his main home boys in the hope of retrieving the money that he stole from him.
While reacting on Wednesday, Boss La wrote, "🦍🦍🦍🦍🦍🦍🦍 una nor go able me bo" meaning 'you can't defeat me.'