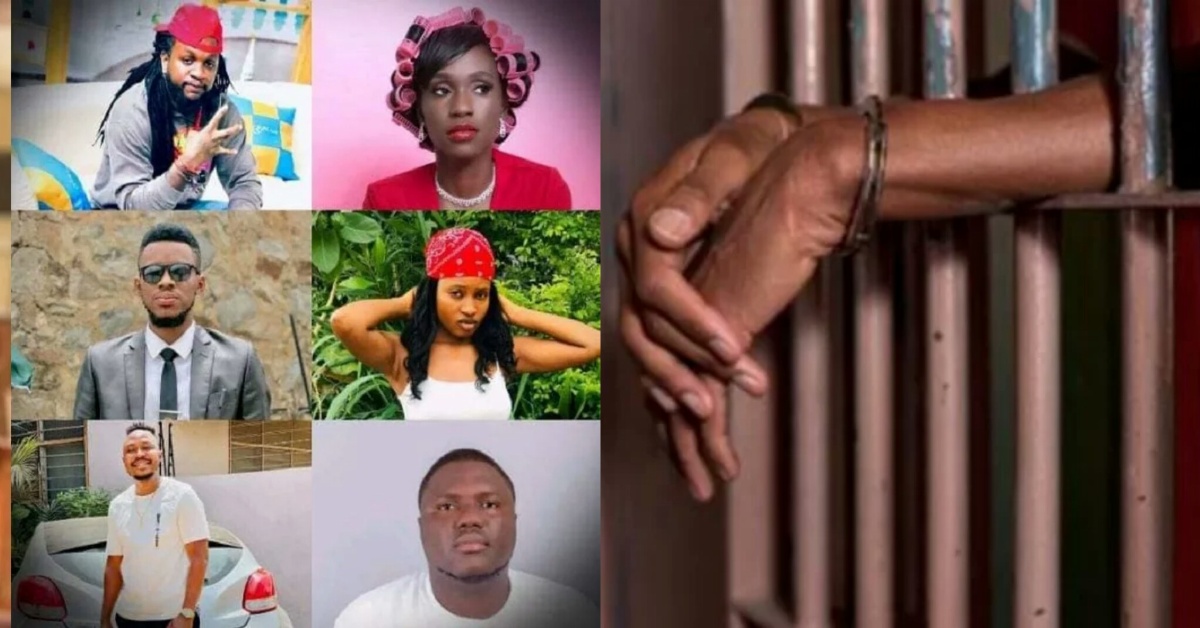 BREAKING: Boss LA's Brother And 10 Others Sentenced to 36 Months in Prison
magistrate For court No.2 has today Monday 27 June 2022 sentenced Boss LA's elder brother Rappish and 10 other members that were involved in the Leonco Fuel Saga 36 months behind bars
The two brothers of LAJ, Ishmael Bah and Mohamed S. Bah, and nine others have been sentenced to 36 months imprisonment after they were found guilty on two counts of riotous conduct and disorderly behavior.
The convicts had gone to the OSD HQ on 15 June demanding to see LAJ who was being held in custody.
The judgement was delivered this afternoon by Magistrate Mark Ngegba of court no.2 in Freetown.