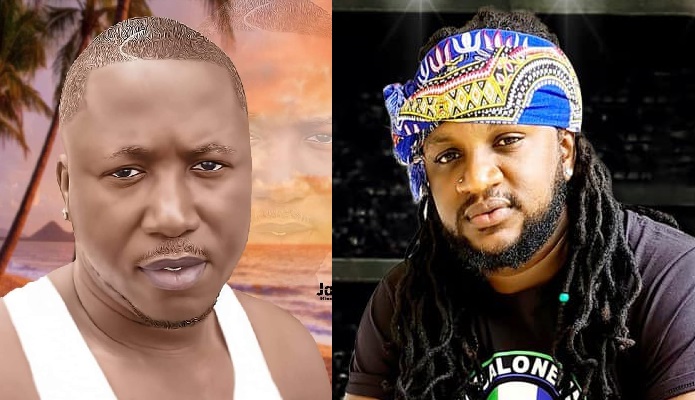 Why I Turned Down Kao Denero's Request to Perform at Back to My Roots Festival – Boss LA Clears The Air
Sierra Leonean Hip Hop Rapper Boss LA has reacted to Social media backlash on his post relating to Kao Denero's  Back to my Roots festival. Boss LA name had been included on the list of artists to perform at the festival but the RFM Rapper described it as a 'comedy.
While reacting in a Facebook live video, Boss La said he never received any letter as an invitee to the upcoming music festival. He further asserted that  even if Kao Denero or the organizers sent him letter, his name should not be placed on a list without his approval.
The Rapper emphasized that even if he received  a call from the organizers, they still had to seek his consent. As a big superstar, he stated  that he has the freewill to chose whether to be part of the program  or not.
The rapper confirmed  that some people will never understand these technicalities and which is not good for the entertainment industry.
Boss LA clarifies that he is not playing politics or mind games . However, he recalled that during the Dubai Expo and the vaccination sensitization exercised, and they were left out as influential Artists.
Boss La blames Politics as the roots cause for the current major Problems affecting the Sierra Leone Entertainment industry. He confirms politics has eaten deep into the fabrics of the Sierra Leone Entertainment industry.