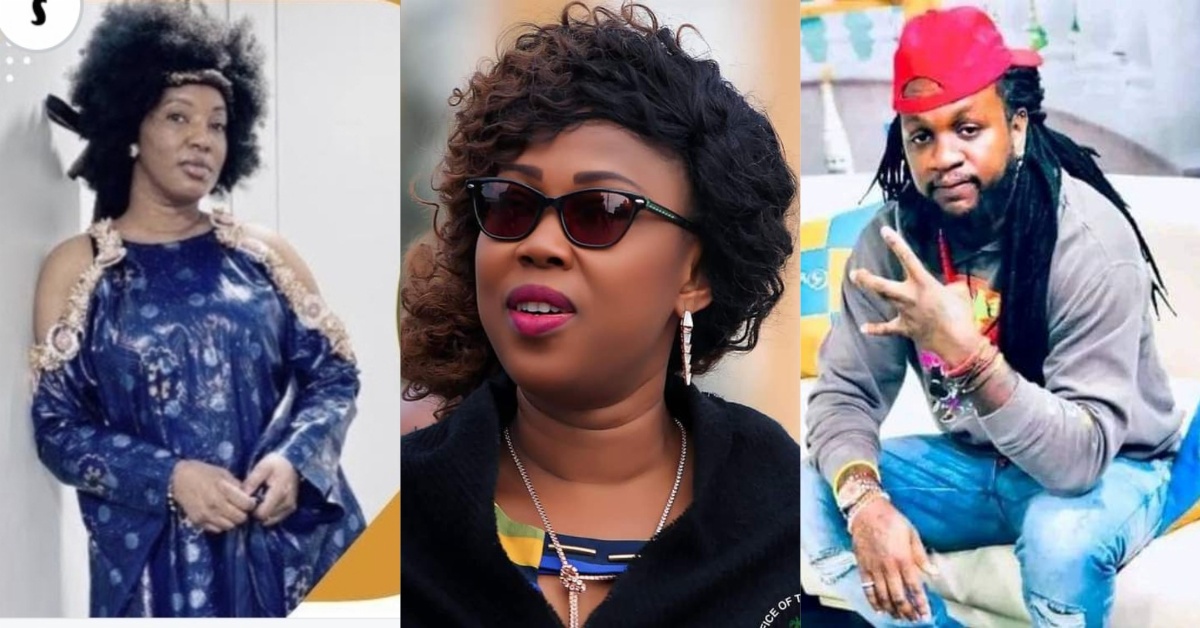 Boss La Sister Disputes Fatima Bio's Claim on His Release
The sister of detained popular Rapper Boss LA, has in a live video discuss the ongoing battles involving her two brothers and other defendants.
Isatu began her live by addressing the RFM fans because some of them had been bothering her because they thought she was selling out her brothers to the SLPP. After all, she is a proud member of the party. Although she acknowledges being an SLPP member, she is adamant that she will never betray her brothers.
Isatu Bah disclosed that Kao Denero should not be blamed for Boss La's predicament as the case has gone way beyond the reach of Ambassador Kao Denero.
Then she addressed the claim made a few weeks ago in London by Sierra Leone's First Lady Fatima Bio that she lacked the authority to free Boss LA and was merely the president's wife.
Isatu disputed Fatima's claim and asserted that she had full authority to free Boss LA and others. She went on to describe how the police and other officials had humiliated her father, brothers, and other people.
She begged the person responsible for Boss LA's detention to show mercy, claiming that the reason they had detained them in the first place had now been superseded by the circumstances of this case.
The most perceptive part of her Facebook Live was when she said that by doing this injustice to him, you are making people love him more. We all know that Boss LA is not a perfect person; nobody is in this world.
Watch Video;