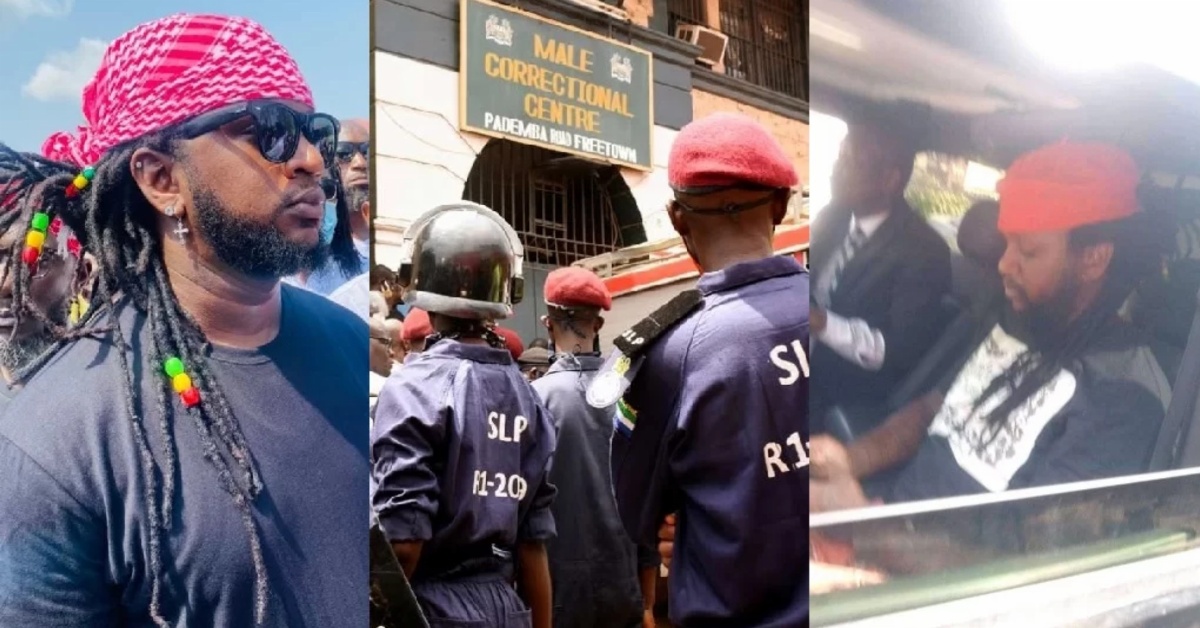 Boss LA's Case Adjourned Till Next Week
The matter between popular Sierra Leonean Rapper, Alhaji Amadu Bah a.k.a Boss LA, and the State has been adjourned to Thursday the 19th of January 2023.
Boss La Appeared in court today for the first time in 2023 after a 3-week-long adjournment, with many expecting that a judgment will be given today, but after countless adjournments, the magistrate has today again adjourned the matter to the 19th January 2023
Boss La was arrested on 12 June 2022 for allegations of robbery with violence at Leonco Filling Station at Congo Cross. Since then he has remained in custody.