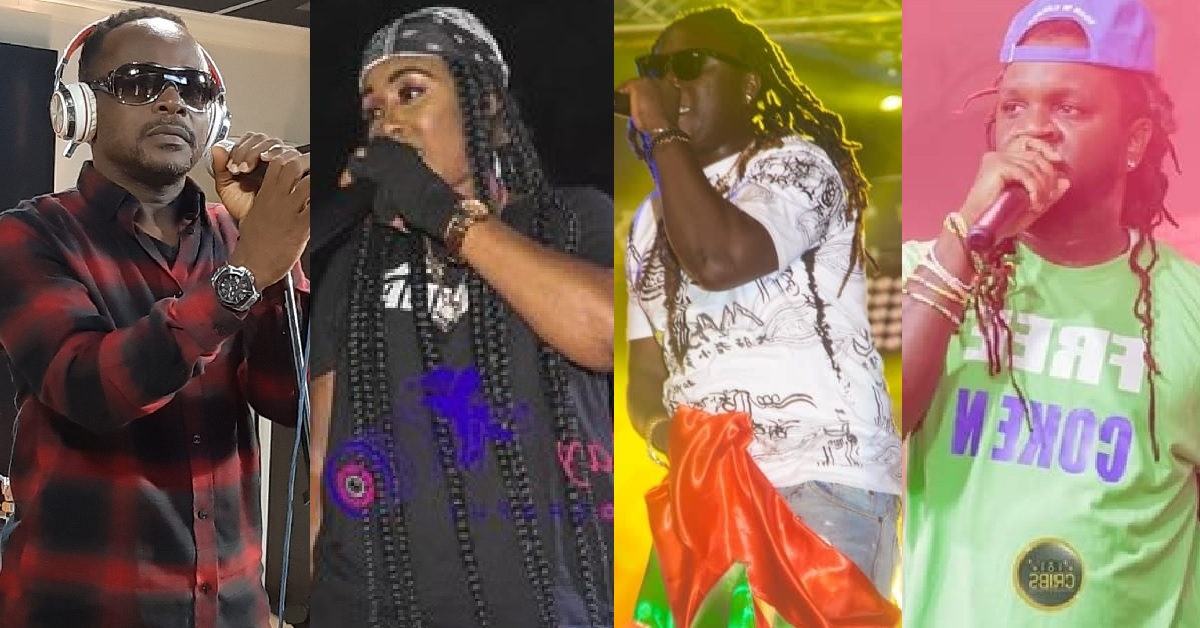 Top Sierra Leonean Celebrities Declare Support For Kontri Boss Aberdeen Music Festival Happening Today
Large number of top Sierra Leonean celebrities have declared their support for Sierra Leonean top songwriter, Kontri Boss popularly known as Eddie of 441 ahead of his show slated today at Kallon Car Park in Aberdeen.
Kontri Boss scheduled his "Boss Nation Aberdeen Entertainment Festival Volume 2" today 30th December, 2021 at Kallon Car. The show has reached a higher peak as the songwriter and singer got massive support from top Sierra Leonean entertainers.
A good message came from the Godfather of Sierra Leone entertainment, Jimmy B who took to his Facebook page and extended his positive wish to the singer.
"….as one of the most prolific song writer in SL, you have paid your dues in so many ways….I may not interact with, but from a vantage point I see you, Eddie aka Kontri boss.
Good luck with your show at the Kallon car park on Thursday December 30TH
Blessings!" Jimmy B wrote.
Another entertainment executive and a former Black Leo manager, Jasper Patrick Sembie encouraged fans to get their tickets as he has secured his own ticket for the festival. Arkman, Nasser Ayoub, Colabo, Star Zee, Innocent, Faculty, Richie Obama and others extended their supports to Kontri Boss. Jooel, Star Zee, Colabo, I-Tribe, Arkman, Keyler Voice, Boss La and many more are set to perform at the festival.