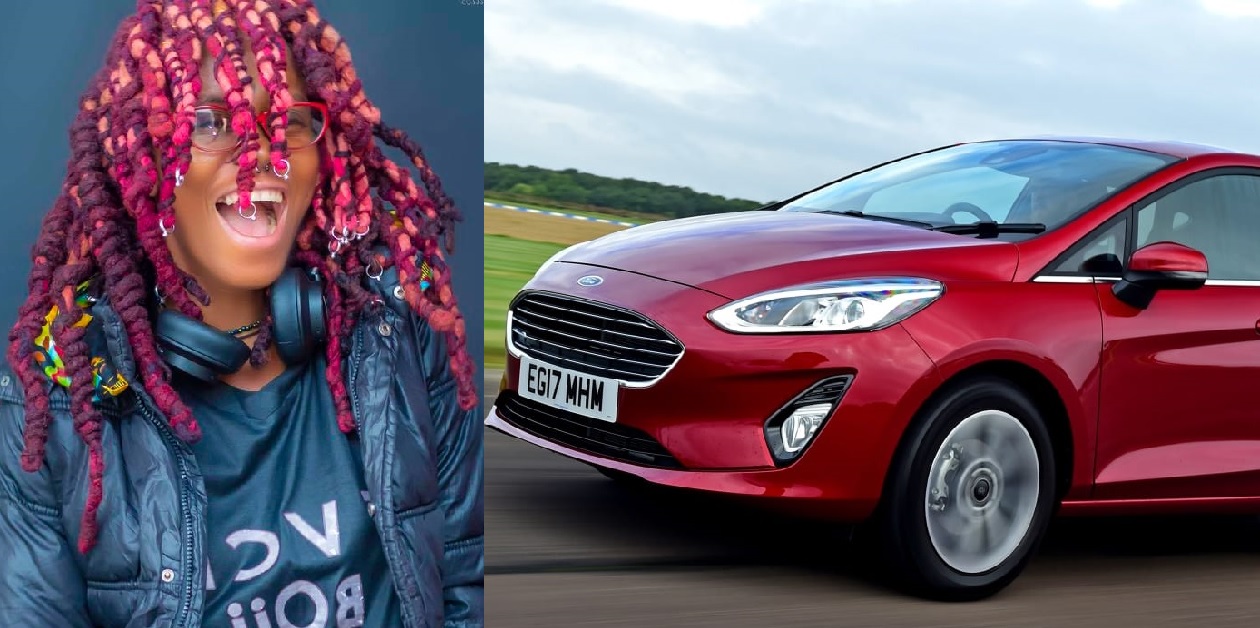 Popular Sierra Leonean Celebrity to Sell Her Car After Government Increased Fuel Price
Sierra Leonean popular traditional folksinger and multiple award winner, Fantacee Wiz has placed her car on sale after the increment on the cost of fuel by the Government of Sierra Leone.
Fantacee Wiz made this statement on her verified Facebook page after the government increased the cost of fuel from Le 9,500 to Le 10,000 per litre with an attachment of the Press Release from the government. The singer gave an estimate of the amount she will be spending on fuel for the month.
"So I'd spend a minimum of Le 2,000,000 on gas only in a month, I'm not doing anymore & I'm putting my 🚘 for sale!!!!!!!!"
In February 2021, fuel price went from Le7,000 to Le8,500. In July 2021, it shot up from Le8,500 to Le9,500 and now, it cost per litre has been increased from Le9,500 to Le10,000.
As an activist who always advocate for the poor, Fantacee Wiz placed her car for sale.