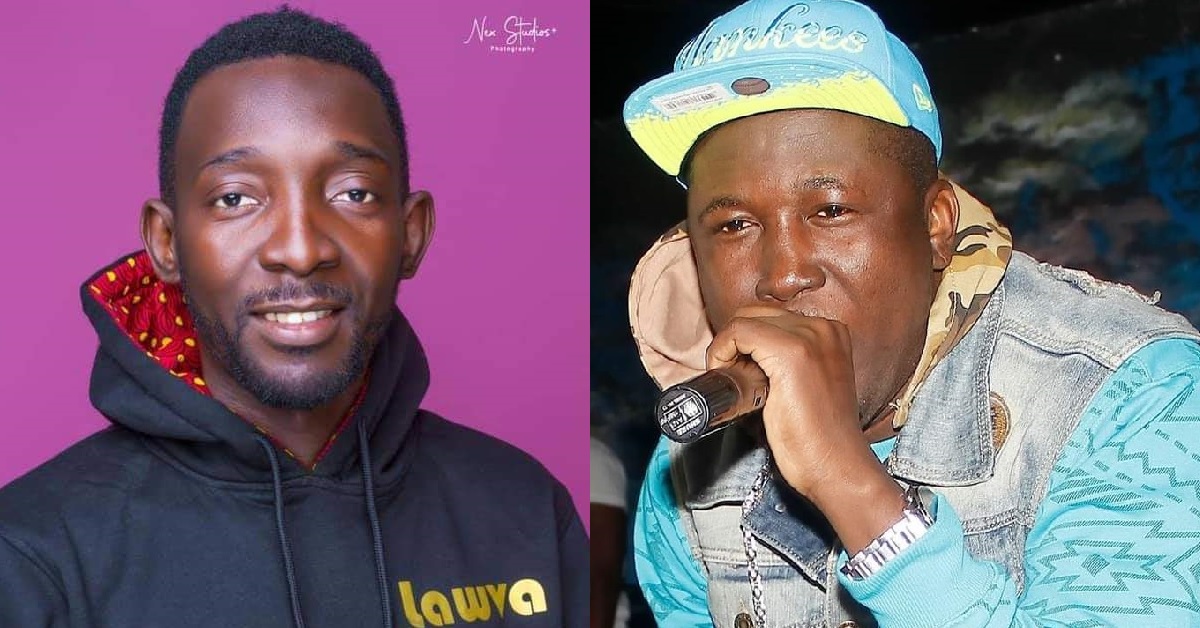 Sierra Leonean DJs Union Placed Kao Denero's Songs on Ban
Sierra Leone DJs Union has placed a ban on Kao Denero's songs for failing to provide evidence that the union is a political entity.
This came after Kao Denero made a statement against the Union during an interview on Afri Radio 105.3 FM. Ambassador Kao Denero accused the Sierra Leone DJs Union of being a political entity with a political agenda in the Entertainment Industry.
Kao Denero also talked about the National Music Conference organized by the Union at the Atlantic Hall, National Stadium in October 2nd 2021. According to him, the Union hosted the program near the Headquarters of the APC party office to promote the agenda of the party. He added that, he declined being from the gathering because those involved in the Union are APC sympathizers.
However, Sierra Leone DJs Union did a press release on 28th October, 2021 giving 48 hours ultimatum to Kao Denero to provide evidences of all the accusations he made against the Union.
As he failed to provide evidences for the past three days, the Union has released another press release dated 1st November, 2021 banning Kao Denero's songs until further notice. The Union also sent a strong message to it members not to play any of his songs effective today, 1st November, 2021.