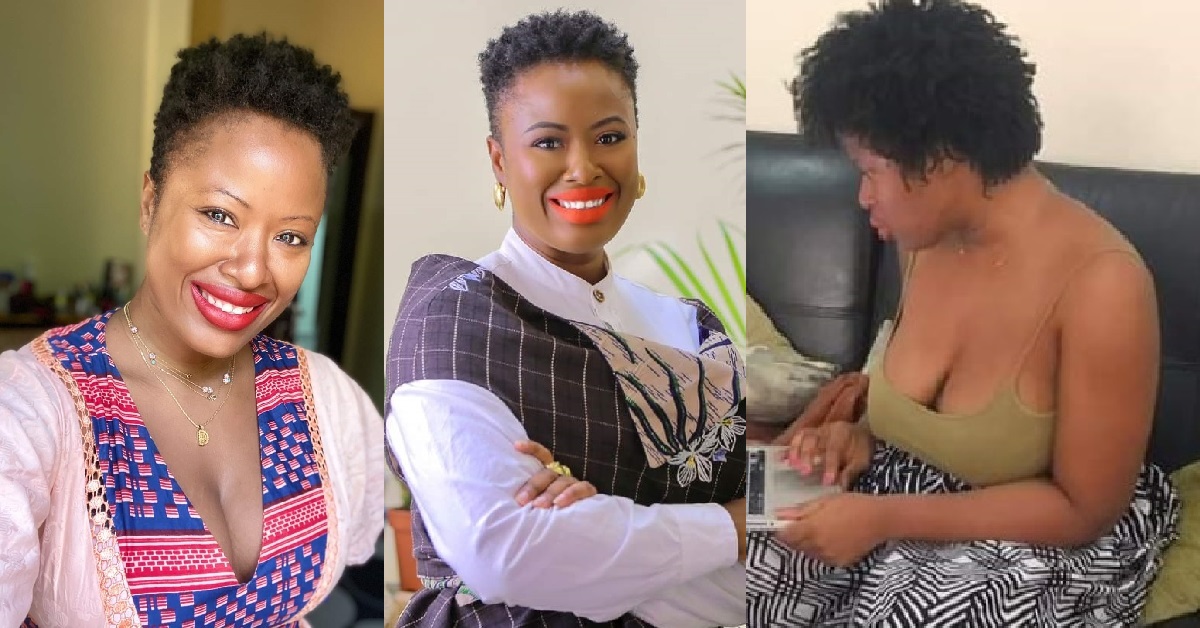 I Have no Interest in Marriage, So I Don't Dream of a Husband – Vickie Remoe Replies Social Media Stalker
Popular Sierra Leonean Writer and Media Personality, Vickie Remoe has clarifies to random men stalking her on Social Media that she doesn't dream of a husband.
Remoe, the Popular Writer  was recently asked by one of her stalkers that he is curious to understand the qualities she's looking for in her dream husband if she needs one. She responded that "I have no interest in marriage So I don't dream of a husband"
The TV Host further clarifies the she gets this kind of messages a lot. She pointed out that a man may message her and the next thing he says she's ignoring him . She addressed the issue by stating that for the avoidance of doubt , she's not ignoring these men because She is just different. That means she is not answering because she doesn't care to.
She revealed that she's exercising her right to not be interested in them. She caution influential men that because they think they are important don't mean that they are important to her. She concluded by blessing everyone reading her remarks including the men who see themselves in this exchange and catch feelings because they too think they are owed a response
Popular fan of Vickie's Page Esther Manjia commented on her post that marriages is not an accomplishment. If Vickie choose not to get married that is her choice. She further stated that besides, Remoe is doing well for herself and her son. She further questioned the essence of getting married when some people are unable to keep their house intact all in the name of marriage. She believes it's high time we educate ourselves and accept people's choices.