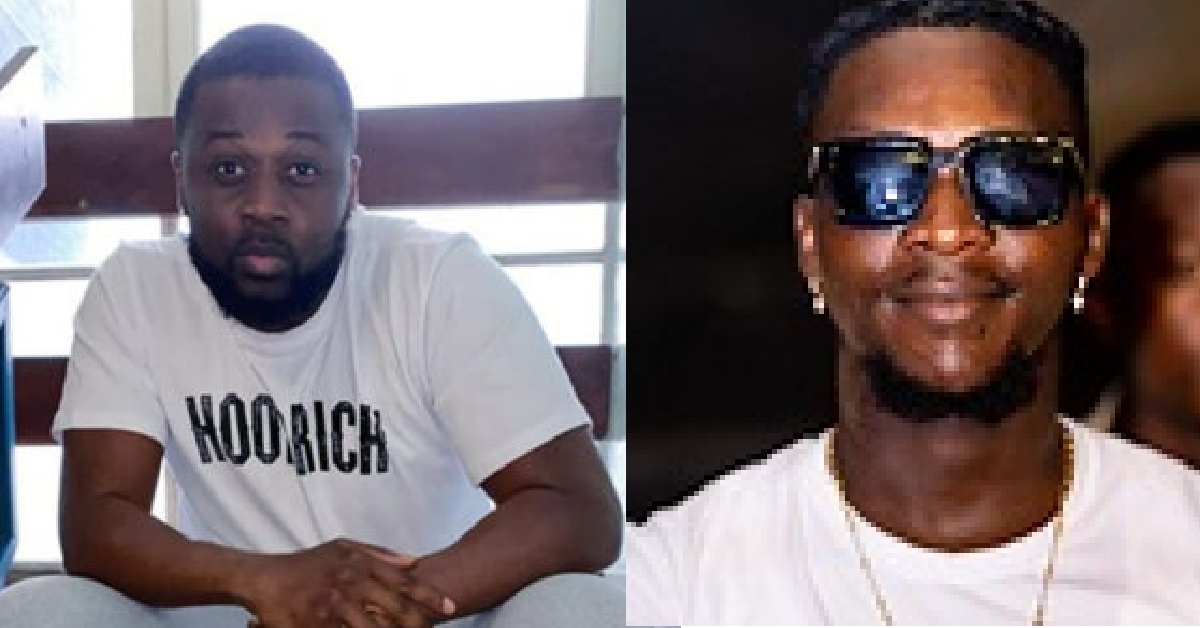 Housemates Salone: Double A Accuses Karafilo of Malicious Hate
Housemates contestant Abdul Alhadi commonly called Double A has today Monday 30th May 2022 accused RFM rep, Francis Mo Conteh, popularly known as Karafilo over malicious intent against him.
On day 8th of the housemates Salone Season 3 show, Chief of the house gave contestants debate task on the topic "Women make better parents than men.' After the task was given plus instructions, the men had to go separate ways from the women to think of convincing points to win the challenge. At the point of all male contestants giving out their points in relations to the topic, Karafilo told Double A that his was wrong and his idea was not in place to the debate.
These words of Karafilo triggered anger and accusations from double A to the extent that he accused Karafilo of having malicious intent against him. To support his accusations, Double A drew past situations where he claimed Karafilo had said the same words to him several times even when colleague contestants seemed to be ok with his ideas in the house.
With anger and depressed, he made it clear to Karafilo that he is not in the house for anyone but himself and if Karafilo thinks has a problem with him that is his business, and he should stop blaming and talking to him.
On the side of the Francis Mo Conteh, he declared that he has no malicious intent for double A and that he hate him not. "Double A, I don't hate and I have nothing against you. We are in the house and playing the game," he stated. "You have been playing your game and I have not been commenting" he added.