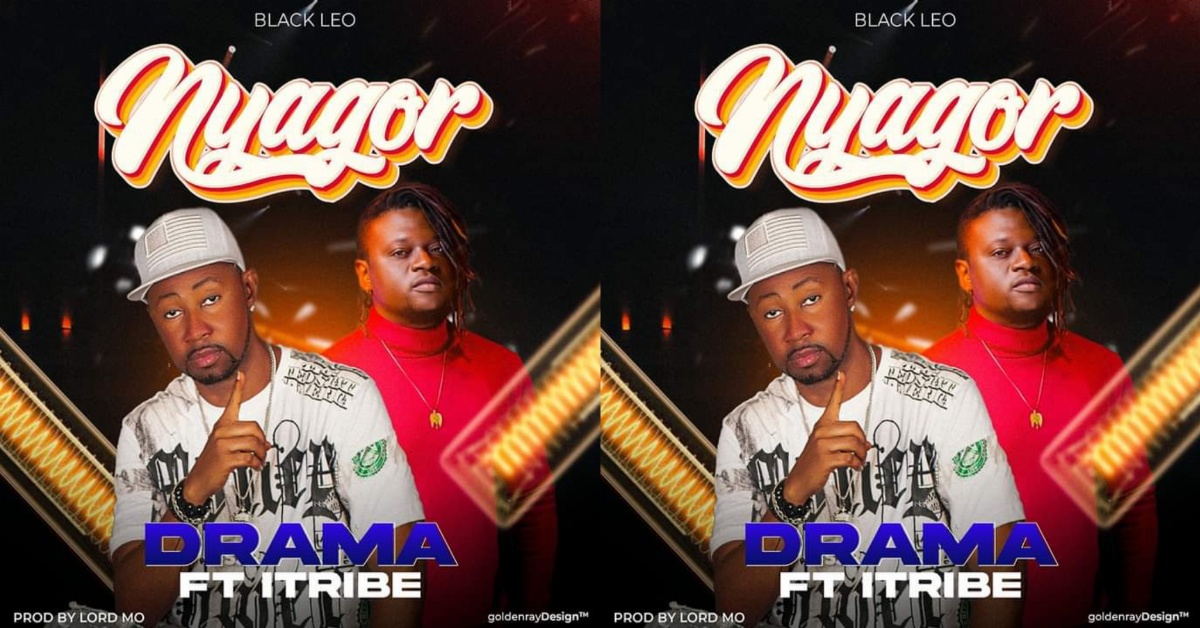 Black Leo's Drama King Drops "Nyagor"
Black Leo's Entertainment Herbert Faya widely known as Drama King has released "Nyagor" the fifth song of his ongoing project "I Must Survive" album on Saturday 1st of October 2022 and will be available on several streaming platforms.
Drama King teamed up with Sierra Leone's gifted singer I-Tribe for the second time in the "I Must Survive" album both hailing from Bo City Southern Sierra Leone, the Rapper has also collaborated with Amb. Kao Denero, RJ, and the deceased Remmy in the previous songs.
Speaking to this media, Drama King disclosed that the album is set to be released next year and every song will appease his fans and the followers of the Sierra Leone entertainment industry" album will be released next year God willing, but four songs from the album are already out and the fifth is dropping on Saturday…Fans should expect nothing less but greatness" he asserted