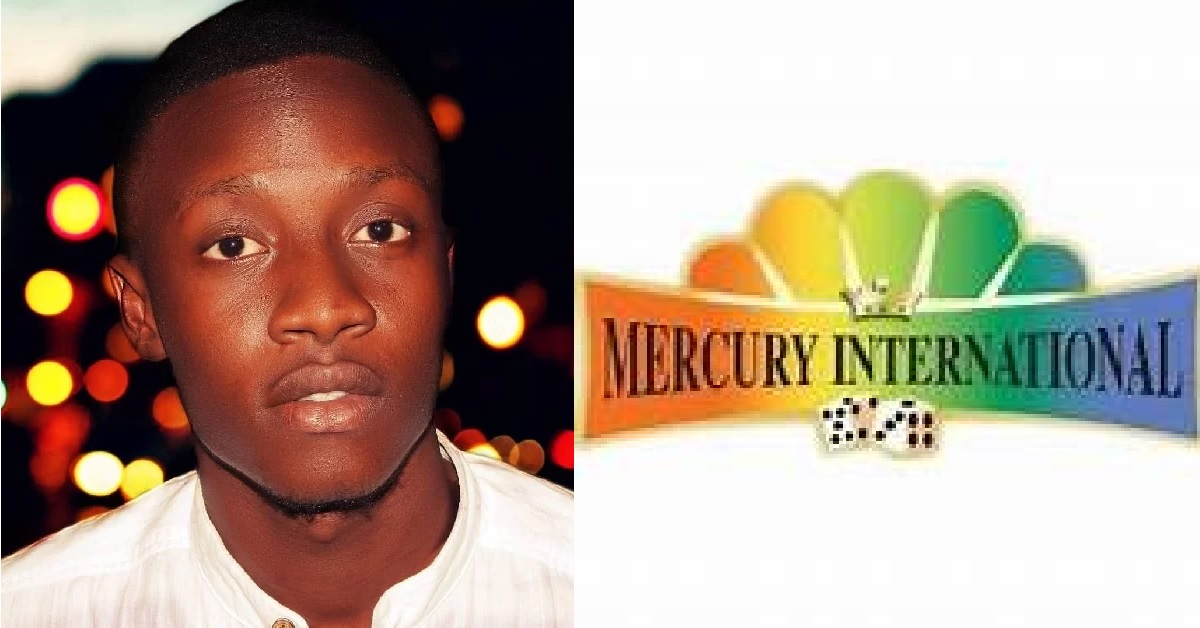 Drizilik Officially Named Mercury Brand Ambassador
Multi-award-winning Sierra Leonean rapper, Benjamin Menelik George popularly Known as Drizilik has today official named Mercury International Brand Ambassador. 
Benjamin Menelik George, aka Drizililk has been an ambassador for business ventures. On March 2020, Drizililk officially became brand Ambassador of Guaranty Trust Bank (GTB) on the same day with best female rapper, Landau Samai, aka Star Zee.
According to our trusted sources, Drizililk has today 13th May 2022 became an official brand Ambassador for Mercury International. Being an ambassador for Mercury means. Drizililk will be branding and advertising for Mercury International to the public.
Drizilik intends to use his talents and other capabilities – one being influence on his audience, to help keep customers and bring new ones for the Mercury International.
Mercury International is a lottery and sports betting business located in Sierra Leone specializing in 5/90 lotterry and sports betting.
Acquired license from the government of Sierra Leone on the 1st October 2006 for the provision of a state of the art lottery and Sports Betting business including Horse Racing and Dog Racing opened fully for business in July 2007 started with a full time staff of 35 since expanded to over 150.
Has 700 full time retailers each getting 16% commission on lottery sales and 8% commission on Sports Betting sales.
They currently operate in Freetown, Bo, Kenema, Makeni, Kono, Port Loko, Lunsar,Lungi, Mile 47, Mile 91, Moyamba, Tonkolili, Tombo, Kabala, Kambia, Tombo, Waterloo.
They are also market leaders in Corporate Social Responsibility and donate over Le. 750,000,000 worth of scholarships annually amongst numerous other contributions.