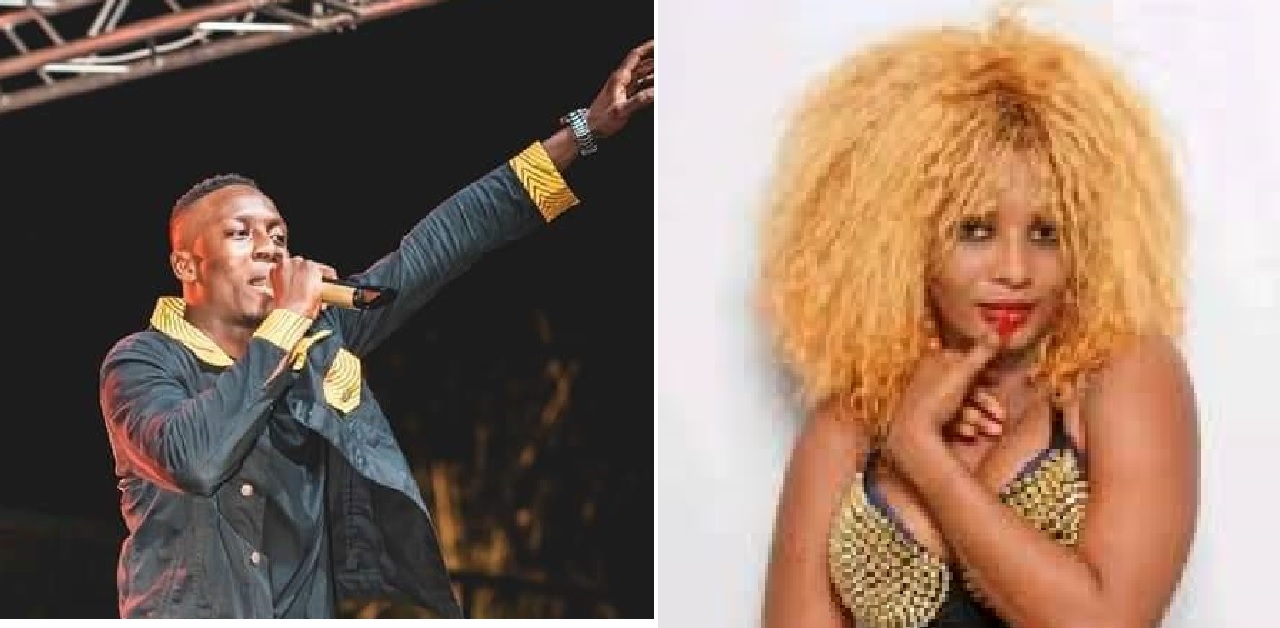 Sierra Leone Entertainment Industry Divided as Drizilik's Show Clashes With Vida Green's Fundraising Concert
There are different thoughts among Sierra Leoneans expressing their dismay on the two upcoming shows that are scheduled to take place on the same date between the Vida Green Fundraising Oneness Concert and Drizilik's show on the same pray day.
According to Facebook announcements made Vida's Fundraising and Drizilik's flyer, it clearly shows that popular rapper and CEO of Red Flag Muzik, Boss LA made Vida Green's Oneness Fundraising Concert on the 6th of April 2022. The popular took to his Facebook page and announced to fans and the Facebook users of the upcoming Vida Concert after a cross section of the Entertainment Industry made their final decision of the date and venue.
A week later after the Vida Oneness Fundraising Concert date was announced, new school sensation, Benjamin Menelik George, popularly known as Drizilik released his flyer claiming to have a show on the very day of the Vida Green Fundraising Concert.
These two shows clash have sparked different reactions from Sierra Leoneans. Some are with the thoughts that the Entertainment Industry will never be in peace as the youngsters have little or no respect for the legends, who have contributed so much for the industry to reach this peak that they are enjoying.
"This upcoming artist them don divide the music industry den nor ever realize say then meet legend na the industry way then for always respect." S Kay Fornah expressed her opinion on the said matter.
On the other hand, there are claims on the side Drizilik's show organisers saying that, the show has been advertised on social media and Wall stickers before it was posted by Benjamin. Promise Bangs who claims to be the CEO of Adams Entertainment confirmed that, the show had been scheduled on the said date long before the Vida Oneness Fundraising Concert was brought to the media. Adams Entertainment claims to have had an agreement with Drizilik's management and they started their show promotion since February this year. If these two shows clash on the same date, the fault is not from their side as they had done all their planning before the Vida Fundraising Concert.
We wish the Drizilik's show a successful gate takings and wonderful performance, and off course also to the Vida Oneness Fundraising Concert as it involves a life at stake. All the best Guyz.