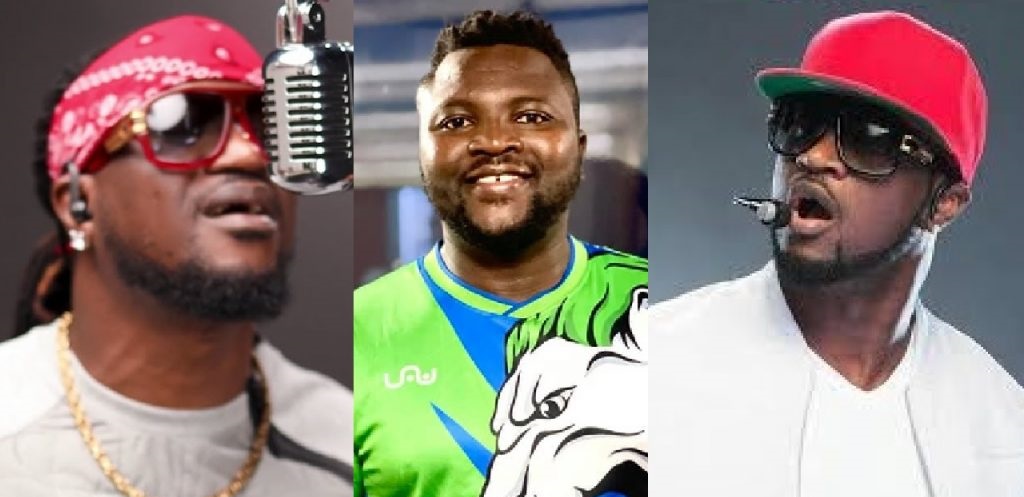 ECOFEST 2021: "We Were Treated Like Raw Criminals" – Kabaka Narrates Ordeal
The CEO of Kabaka Multimedia Entertainment (KME) record label and ECOFEST Music Festival, Abu Bakarr Turay popularly known as Kabaka has expressed his dissatisfaction on the ways hotel management treated him during ECOFEST event.
On a Facebook live, Kabaka explained the challenges of 2021 ECOFEST Rejuvenation which was held on 26th & 27th November, 2021 at the National Stadium with the appearance of African artistes like P-Square, Master KG, Eddy Kenzo, Rema, Guchi, Boss La, Innocent, and many more.
The CEO shared the experience he encountered during the previous ECOFEST. He said a particular hotel waited until the guest left the hotel before bringing the bills to him. Base on his experience, he said he wrote an official letter to the Minister of Tourism and Cultural Affairs, Dr. Memunatu B. Pratt for ECOFEST, "I wrote an official letter to the Minister of Tourism and I also met her for her support," he stated.
Dr. Memunatu B. Pratt gave her support as she told to him that she will inform hotel management across the city to inform them about the ECOFEST. Kabaka continue saying that, management from different hotels started bringing up issues just for them not to support him. He said they started raising up issues that they rented their rooms before and refused to pay them.
He added that even the hotel that have agreed to host some of the guests gave excuse that they rented their hotel room and they haven't paid the bill. He mentioned Radison Blu Hotel that gave him condition of making payment as soon as the guests leave. Kabaka said they were giving excuses so that they could not support them.