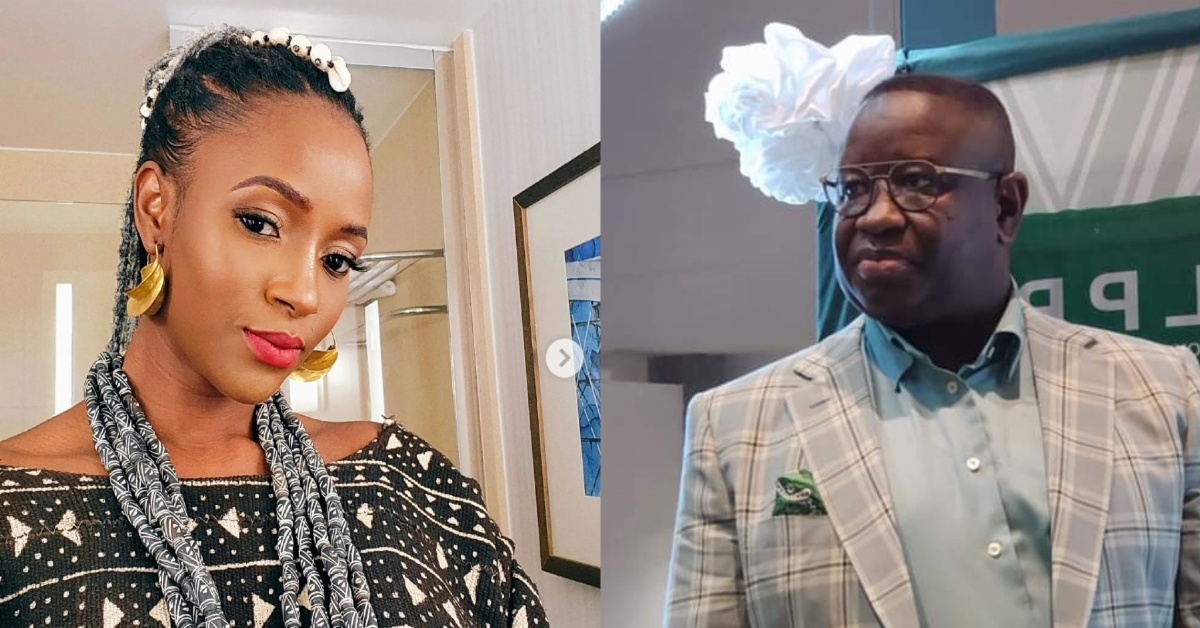 "We Want a Female President" – Zainab Sheriff
Sierra Leone sensational artiste, entrepreneur and CEO of Big Sister empowerment show, Zainab Sheriff has in a post on social media revealed her choice for the 2023 election.
In a post on social media, Zainab stated that she want a woman to emerge as President and bring real change to the country.
The Big Sister CEO writes;
"We want for elect a Woman President, we want a real change, visible change, we want for see, feel and touch we change,
we want for be 100% sure say we votes dem counts, we voices dem matter and we needs them met.
Tell alman say na we tem this, we want change, let's start by making changes, Maada Bio definitely must go, paopaly."
The post has caused mixed reactions among fans on Instagram.
Some comment reads:
Alusine7604 says, "Pls focus on your craft and leave politics aside… You're too good for this"
While some others questions the identity of the aspirant.
Ss_fonah says, "Will be historic…but who will that woman be?" (sic)