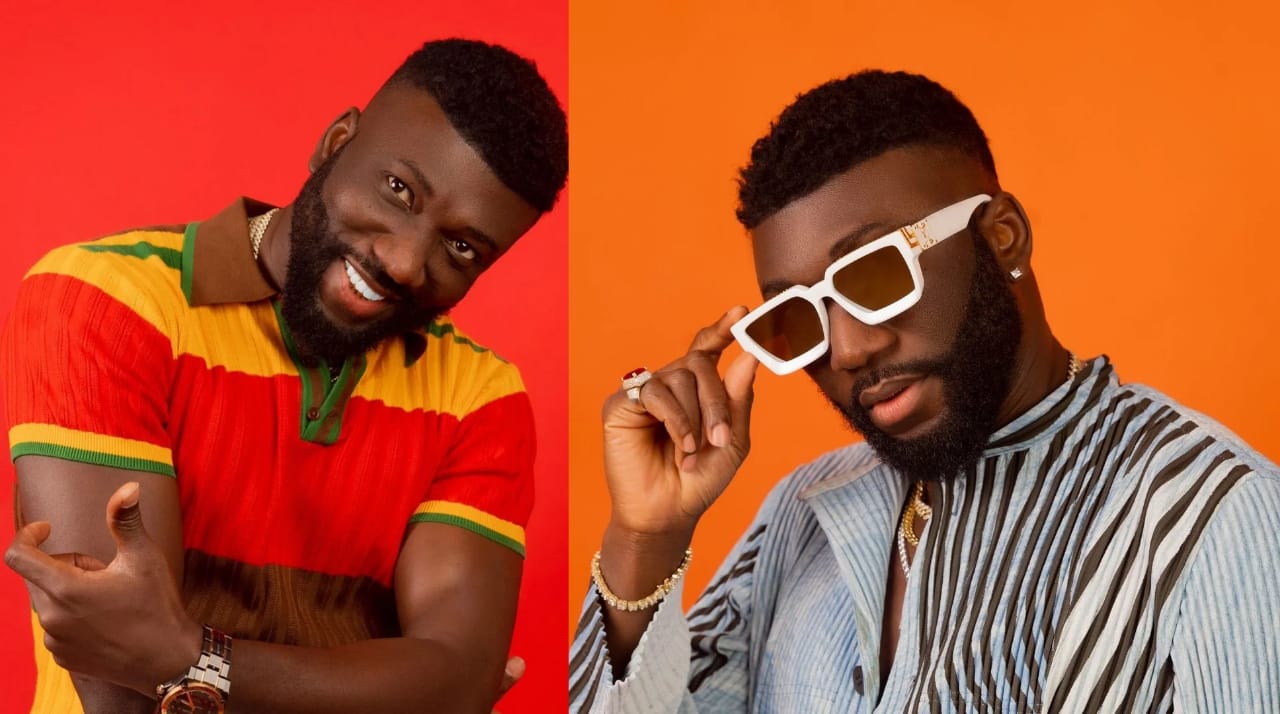 Emmerson Teases Fans With 'Tumba Related' Song
Legendary sierra Leonean Musician Emmerson Bockarie has disclosed on social media that he is working on a soon-to-be-released new song.
Emmerson disclosed on his Facebook page that he will soon be releasing a Tumba-related song. This has left many fans wondering what the legendary musician is up to, as he is known for his mind-blowing political commentary songs.
There are mixed reactions on social media as to what this 'tumba-related song' is all about as some fans are anticipating that it is going to be one of his political commentary songs, whilst others are saying it will be just another love song
Emmerson wrote
"I'll soon be releasing, another tumba related song🙆🏾‍♂️ God help me…..way am! way am! the blasting and lambasting….look am day go ooo, catch am, catch am"😀
"Gi me that" day so oo 👉🏿