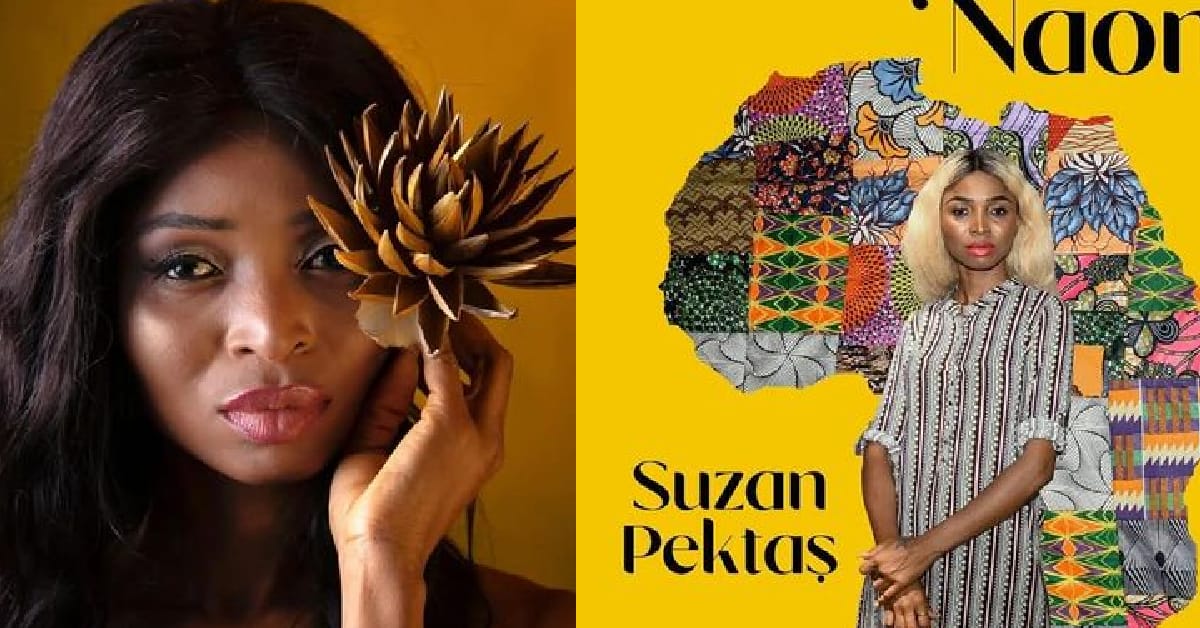 Checkout The Must See Sierra Leone Exhibition in Turkey Featuring Naomi Kay And European Photographer Suzan Pektas
The long awaited documentary of an European photographer / Artist Madam Suzan Pektaş featuring one of Africa's finest model from Sierra Leone Naomi Kay was officially launched o the 13th May ( Friday) and opened to the public until 12 June 2022.
Suzan Pektaş's third solo exhibition titled 'Naomi' brings the journey of Miss Naomi Iye Kargbo, whose story the artist has been following since 2017, to the audience at Barın Han.
Suzan Pektaş focuses on urban transformation, migration and women's politics while exploring various forms of expression at the intersection of visual arts and documentary.
Her works have been published in international media such as Courrier International, LFI Magazine, Leica Camera, Lens Culture, 6MOIS, RedMilk Magazine, and exhibited at various festivals.
Enriching her narrative by using different disciplines in her project exhibition 'Naomi', Suzan Pektaş is also looking for a self-portrait following Naomi's footsteps.
Naomi Iye Kargbo is a lively young woman from Sierra Leone. She fled from Ebola in 2015, and settled in Istanbul with boundless determination and dreams in her head.
The project, which is shaped around topics such as migration, integration, dreams and the geography of dreams, includes works from different disciplines such as video, collage and installation by the artist, who is after getting to know people through photography and reflects this to her art practice.