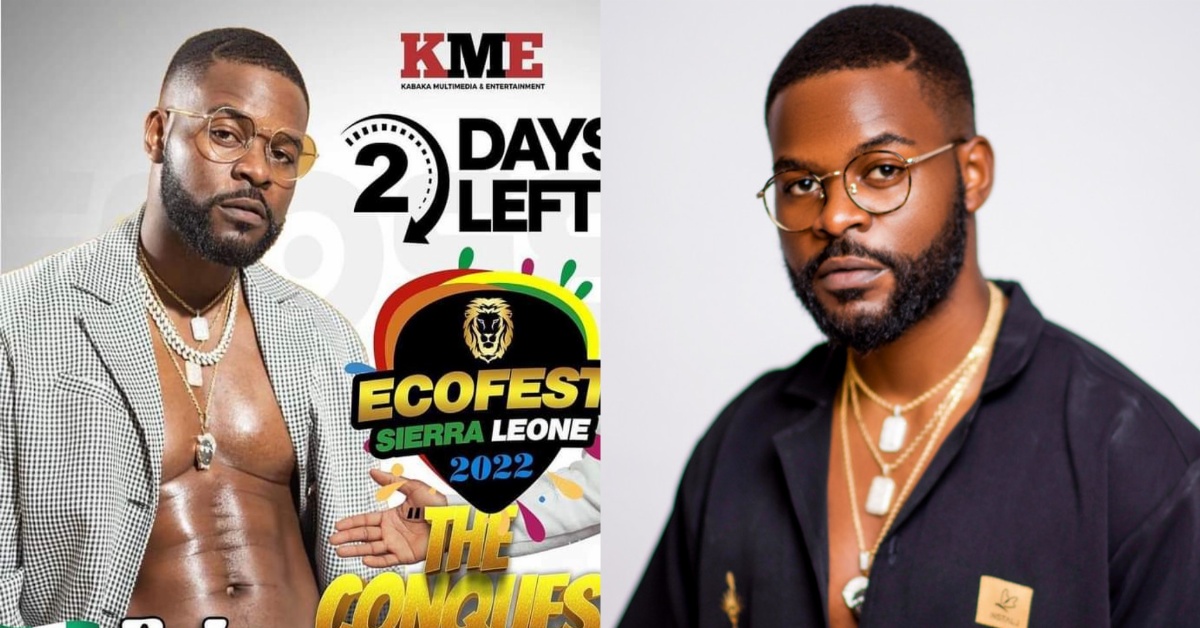 Nigerian Super Star Falz Distance Himself From ECOFEST 2022
Popular Nigerian Superstar Falz is said to have via his Instagram Stories distanced himself from performing at the upcoming Ecofest Festival in Sierra Leone.
The rapper is said to be one of the featured performers for the yearly music festival, which will be held at the SLFA Academy in Freetown on December 10, 2022.
According to the report, this comes after Vickie Remoe posted a flier featuring Falz and Drizilik from the Ecofest Music Festival yesterday, along with the caption:
"The Sweet Boyz Association Ecofest Music Festival. Someone send me a plane ticket abeg."
It is also reported that Falz saw that post and responded on his Instagram stories:
"If you're in Sierra Leone please note, I have not been booked for any event. I am not coming to this."
Meanwhile, the CEO of ECO FEST, Kabaka, is also said to have also commented on the situation. stating he will go live later today to explain what transpired but stressed he had already signed the contract and paid the deposit.