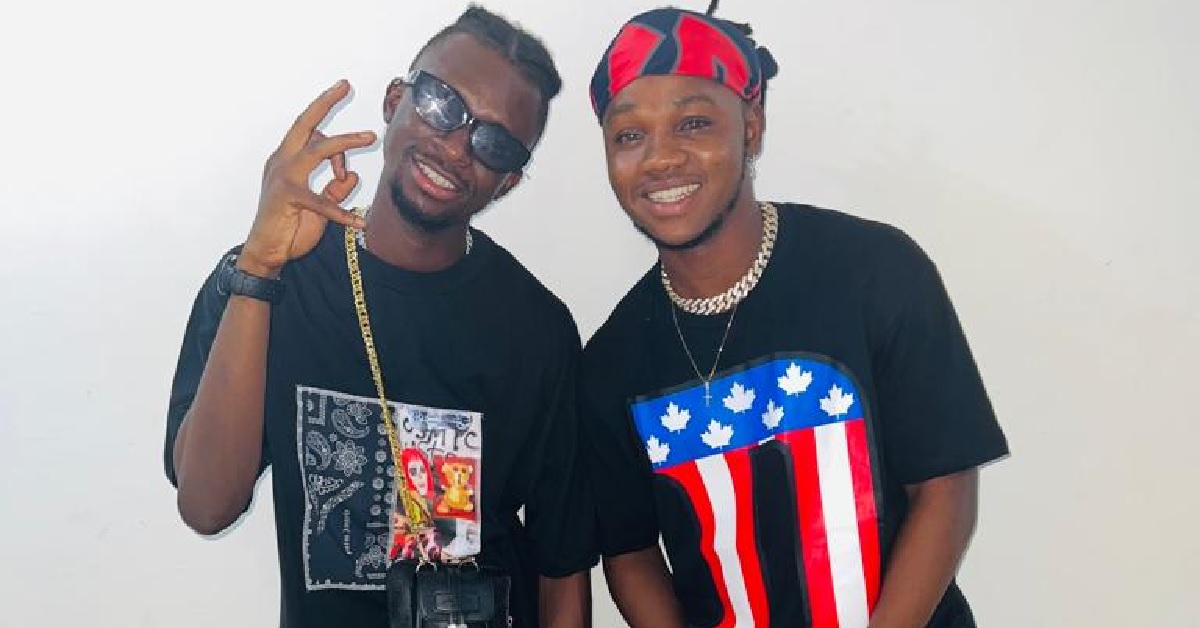 Meet Familee Fame, The Fastest Growing Musical Group in Sierra Leone
Familee Fame is the fastest growing musical group in Sierra Leone. The group is comprises of Sahid Kin-Koma King Conteh with stage name 'King' and Neckyan Sophian Tarawalie with stage name 'Swagg'.
Familee Fame bonded together at the age of 10 from different parents. The group was originated in Freetown. Both have their birthdays on the 13th and 14th of March respectively.
King attended the St Edwards Secondary School in Freetown and later applied for a Bachelor's degree in art at Fourah bay College University of Sierra Leone. Swagg attended the Sierra Leone Grammar School and secured a Bachelor's degree in Accounting and Finance.
Familee Fame was the idea of King who loved music with utmost passion and Swagg was the right partner for the vision.
Familee Fame as one of the most talented young afro dancehall artistes, saw the lapses and loopholes in Sierra Leone Music Industry and decided to showcase their talent through several mixtapes. These mixtapes have been applauded by DJs, engineers, producers and artistes in Sierra Leone and the diaspora. They have been crowned the best.
The vision of Familee Fame is to push Sierra Leone Music to the top of Africa and the Annual Grammy Awards. The group released their hit single in October 15th 2021 titled "Move It" which has gained thousands of views on audiomack. The song is produced by Bashbeatz, the best producer in the country. The duo is presently working on the visual for "Move it" which is set to release in November.