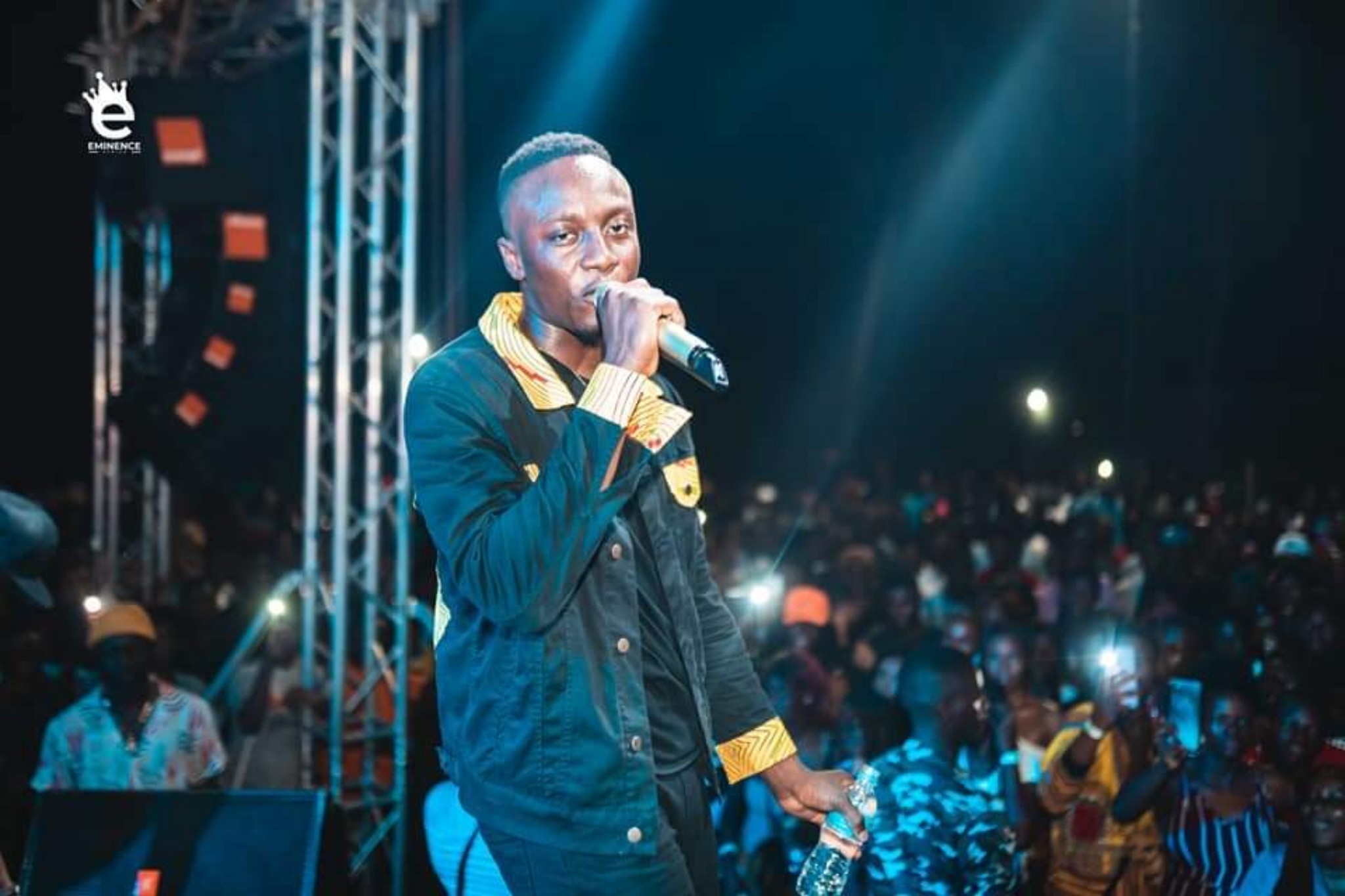 Fan Blasts Drizilik Over Poor Performance at Africa Day Concert
Multi-award-winning Sierra Leonean rapper, Benjamin Menelik George popularly Known as Drizilik was today bashed by fans over poor performance at africa day concert.
Sierra Leonean rapper Drizilik on Wednesday performed along side African musical superstars like Davido, D Dali, C-Kay, Yemi Alade and more at African Day Concert.
This News reaching Sierra Leoneans and music loving fans were ecstatic and hopefully that Sierra Leone entertainment industry is moving to another level as Drizilik represents Sierra Leone at the concert day organised by Idris Elba.
Despite the happy moods and good expectations hoping to have come out of the show, music loving fans and cross section of Sierra Leoneans were later disappointed by Drizilik's performance oat the show.
According to one Alhaji Sulaiman Kamara, Drizilik failed to realize that he was not there to promote a song but to entertain and move the crowd with a hit song. This he looked at as big slap on Drizilik's face and the entertainment industry for such a failure.
At stage performance of Drizilik, he performed Popular his new song. This was not in the best interest of his fans who had expected him to have performed Shukubly or Exodus.