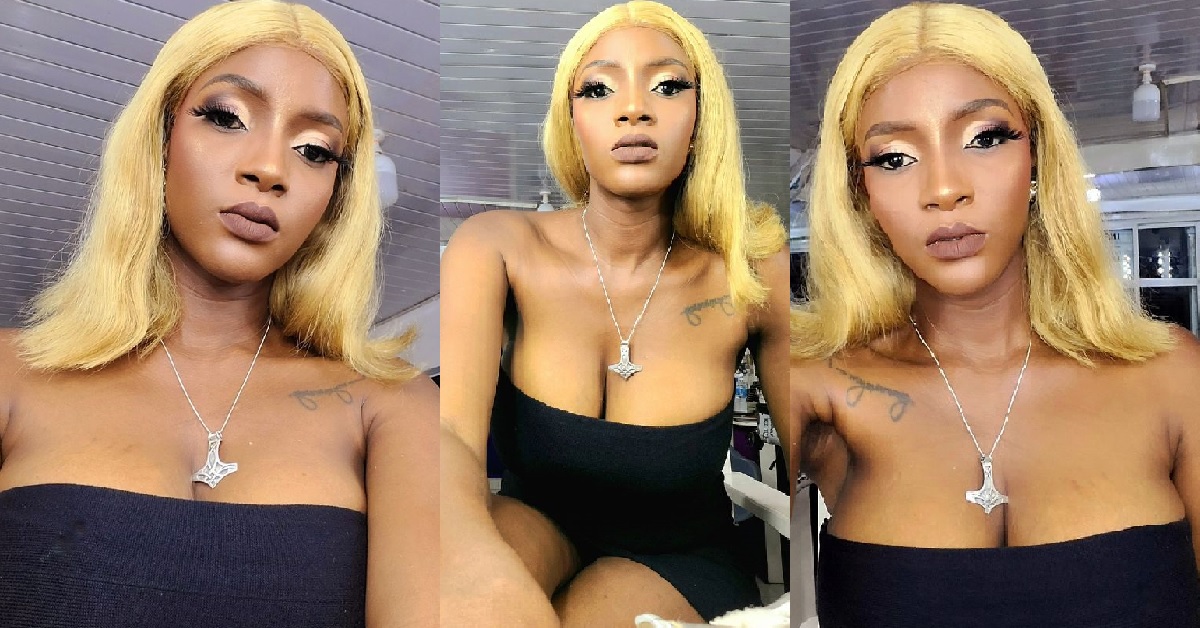 "This is Not The Way to Dress" – Fan Blasts Zainab Sheriff For Revealing Her Breasts in New Photos
A fan on Facebook identified as Osman Turay blasted popular actress, artiste and entrepreneur Zainab Sheriff for sharing photos that revealed her breasts and legs on social media.
The fan reminded Zainab Sheriff that she is a Muslim and that not the way she should dress in public. He added that, the actress is a role model. He concluded by apologizing to her if he goes against her feelings.
Zainab Sheriff shared pictures of her on social media where her breasts and legs were shown. As a role model and Muslim, some fans were not pleased of the photos shared by her on social media.