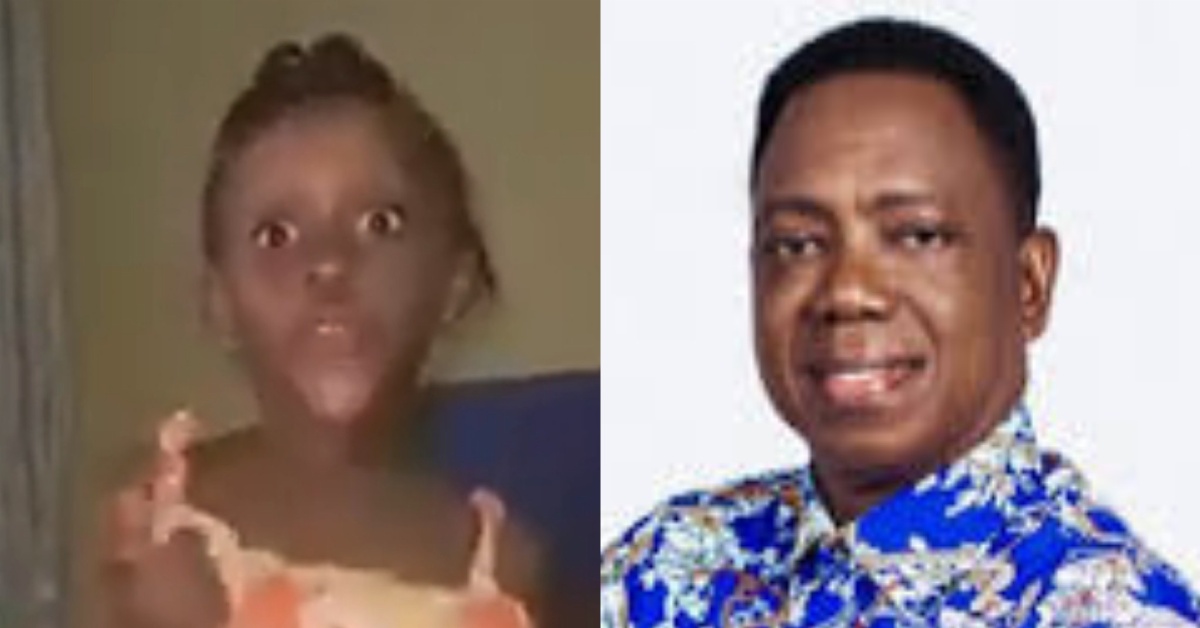 Little Girl Vibes to Popular Steady Bongo Song
A talented young girl has been seen in a viral video on social media vibing to one of the hit songs of veteran Sierra Leonean musician, Steady Bongo.
Footage of the viral video on social media sees the young girl singing and dancing to a Steady Bongo song titled, 'Sonita'.
The girl, who is about 7 to 8 years old was passionately dancing and singing the song, word for word.
Several social media users praised the girl for her performance and the song she chose to sing and dance to.
"In this era of TikTok where Sierra Leoneans are choosing Nigerian and other foreign music to sing and dance to, this girl chose a meaningful Sierra Leonean song done by a legend in the Sierra Leone music industry," one user commented.
The song 'Sonita' performed by Steady Bongo is an educative one explaining some of the unfortunate things during the civil war in Sierra Leone and the plight faced by some girls after the war.
Lansana Sheriff popularly known as Steady Bongo is an internationally recognized Sierra Leonean musician and record producer. He is one of the most famous and influential musicians to have hailed from Sierra Leone.
Watch video below 👇