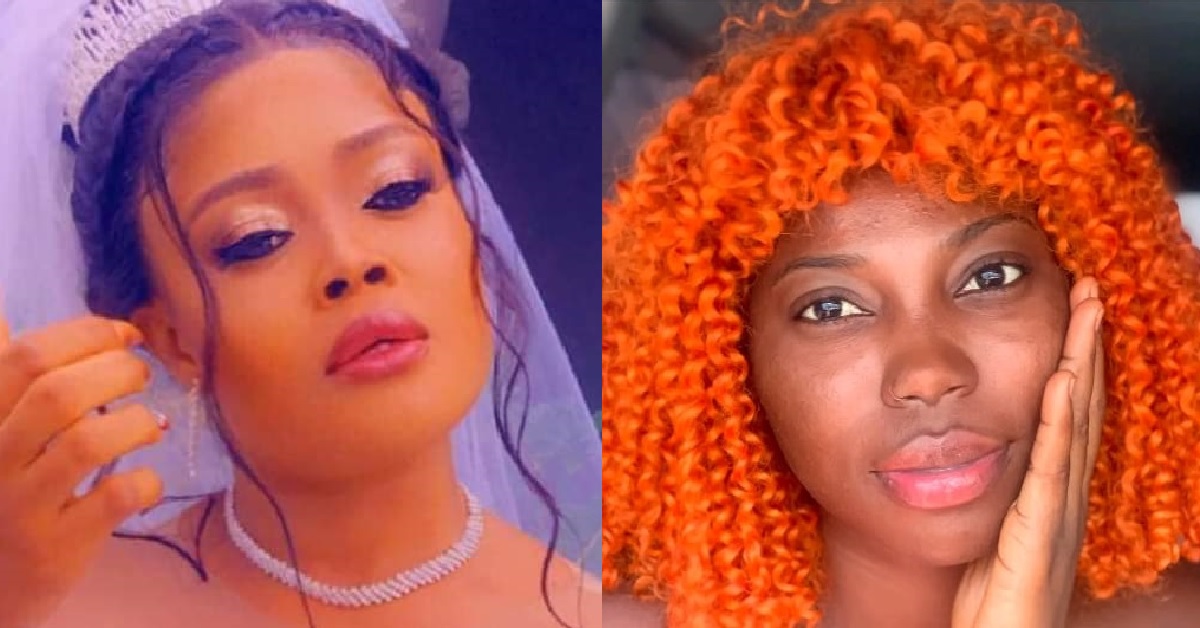 "I Love You so Much" – Hawa Tombo Replies Wawa Bangs For Calling Her Attention Seeker
Hawa Tombo has expressed her love for TikToker, Wawa Bangs calling her attention after pranking Sierra Leoneans that she is divorcing Musa Tombo.
Hawa Tombo stated that she loves Wawa for making such video and calling her attention seeker. She said let the lady don't blame her for doing such prank. "Whatever that made me to say this, it was a mistake and it has happened," she stated. She continued saying that, she did that because this is the first time that she is having a smartphone to make use of the media. Hawa Tombo invited Wawa to join her so that they can create TikTok videos and chill together.
She called on Sierra Leoneans to advise her instead of going against her. Hawa stated that she might be older than some of them but the experience is not the same. "I will listen to your advice," she assured. Hawa Tombo readout her telephone number so that Wawa can contact her to hangout and do TikTok videos.
This came after the Tiktoker, Wawa Bangs blasted her if is the only married woman in Sierra Leone for creating drama all the times. She added that, TikTok App was not created for her that she can just use the way she wants. Wawa challenged Hawa Tombo for any drama and ready for her.
To a surprise, Hawa Tombo responded politely and expressed her love for Wawa Bangs. She invited the TikToker so that they can create videos and chill together.
WATCH VIDEO: