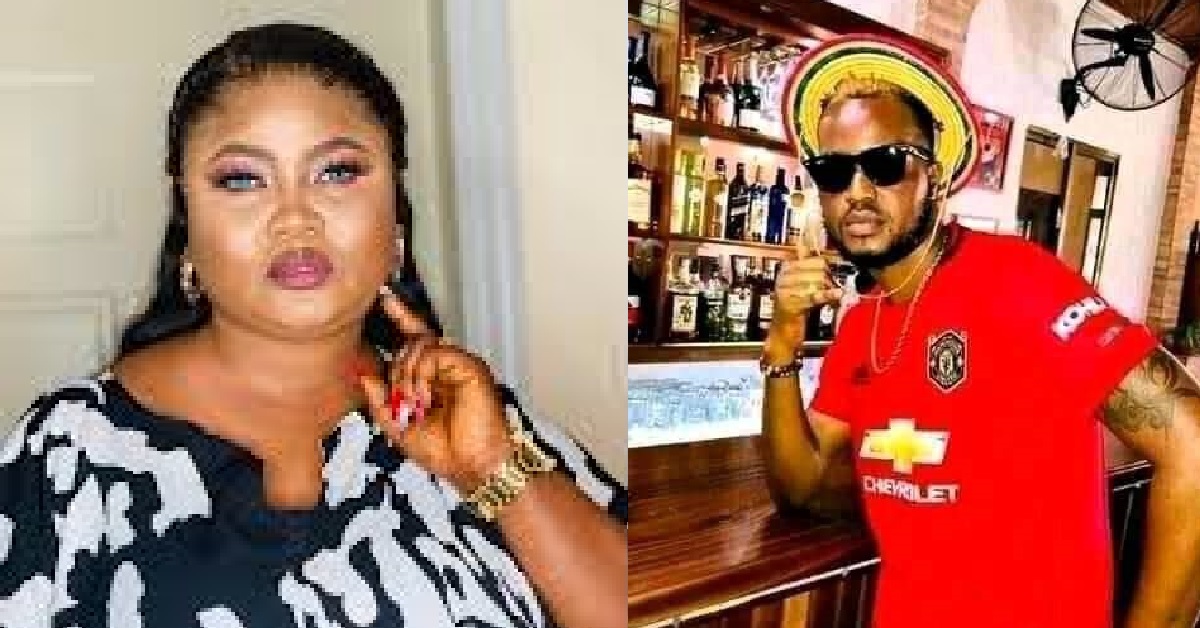 Hawanatu Konneh Crosses Sword With Timberland of Jenkins Street Over Turkey Saga
On a post from one of Sierra Leone's social media influencers, Hawanatu Konneh with regards to Timberland of Jenkins Street turkey saga, the blogger has today spilled the beans to the public of the hidden truth behind their secret conversations.
Two days ago, Hawanatu Konneh posted on her official Facebook handle speaking on behalf of former Housemate Salone season 1 contestant, Timberland of Jenkins Street on his sufferings in Turkey since he relocated few months ago.
"Just received a disturbing audio from Timberland of Jenkin Street. He is an EX housemates for Housemates Salone Season 1,he relocated to turkey few months ago. We will discuss about it tomorrow but guys he desperately needs helps according to the audio he sent me." Hawanatu posted.
After this post surfaced her page, the blogger received her worst bashes ever in her life. In the mind's eye of Hawanatu Konneh, she was just trying to help Timberland as a fellow Sierra Leonean as Timberland requested for the help, but her kindness is taking her to another level of hate.
Follwoing the social media bashing, Hawanatu Konneh requested that Timberland of Jenkins to appear on a live video and tell the truth that transpired between them to fans.
"Timberland of Jenkin Street. All I have to say to you, say the truth to the people you are talking to or I drop receipts of everything. I hate when people are calling me names, especially when you know how everything started." Hawanatu said on her second post.
Hawanatu Konneh eventually waited for a while whilst Timberland refused to appear for the live video.
However, in a recent post. Hawanatu released screenshots of her WhatsApp conversation with Timberland as proof to fans, and families that the picture they have painted for her is all a lie.
"Timberland of Jenkin Street, since you did not tell the people you are talking to the truth.
"This is the truth from my own side. I will be coming live 12pm with an audio proof, I will not watch and see people calling me names, because they think they can create content from me, All of us have platform and ready to use it.
"Am not crazy, to post about you, without you giving me the go ahead and to the people that will not let go of my matter, thunder will fire you.
"Witches and Wizard, will not hear about HAWANATU KONNEH and your blood will be boiling to say rubbish." Hawanatu Konneh said.
Timberland of Jenkins Street was one of the Housemate Salone season 1 contestant. He represented Team Rubber spoon. A team with the theme of strugglers who are not fortunate to be born with a golden spoon. He was one of the key competitor in the then competition but was later evicted after several weeks in the house.