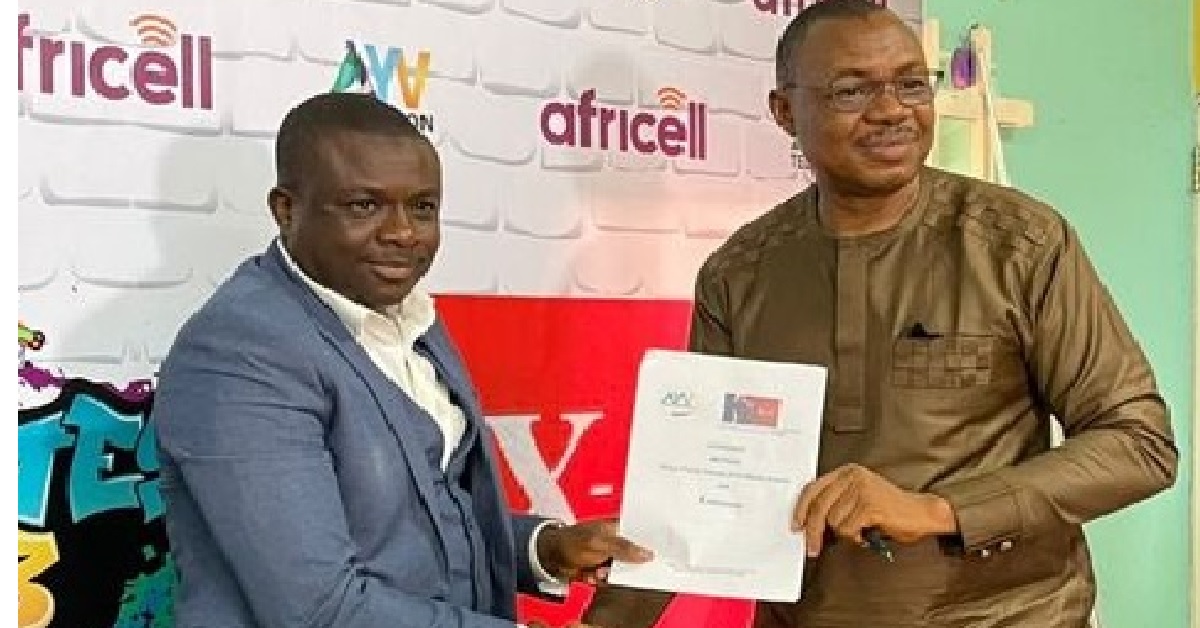 Housemate Salone Unveils New International Business Sponsors
Housemate a reality Television sponsored by African Young Voices (AYV) and Africell has attracted another international business partner Sora Cosmetics that will join a host of local businesses to fund this year's reality TV show.
Amb. Junior Navo, the Chief Executive Officer (CEO) of AYV underscored the importance of striking a deal with Sora cosmetics which he reveals as the first international company to support the House Mate Salone since the show was inaugurated about three years ago.
"The products of Sora Cosmetics, such as Storm and Expression will be advertised during the show and viewers of DSTV in Africa and around the world will have the opportunity to see the product," CEO reveals.
He said Storm and Expression products were among the sponsors of Big Brother Nigeria and by sponsoring the House mate Salone is a great achievement, because Sierra Leone is now competing at the same platform with other countries.
"We will ensure that the people of Sierra Leone buy your products because you will showcase your products in all our platform", Amb Navo assured.
Amb Navo explains that the house mate will have a bigger platform and they will have to compete and win products as prices during the show.
As he seals the contract with the representative of Sora Cosmetics Mr. Remigius Coker, the CEO discloses that the contract is huge which is not only business related but involves other endorsements that will eventually run for three years.
Mr. Navo thanked Mr. Okarfor the representative of Sora Cosmetics in Sierra Leone for bringing international products to housemate Salone season 3.
The CEO expressed gratitude to local businesses such as Sierra Juice, GT Bank, Rokel Bank and Sierra Leone Commercial Bank for sponsoring the previous editions of House mate Salone and went further to reveal that other international businesses have disclosed interest in sponsoring house mate Salone.
Mr. Remigius Okarfor, the owner of Sora Cosmetics said he has established many branches across the country and many women are associated with his products because they help to define the beauty of a woman.
He noted that he has empowered many women in Sierra Leone who are engaged in braiding with the cosmetic hair his company produces. Mr. Okarfor said he is a naturalized Sierra Leonean who wants to positively impact the lives of young people which is the prominent reason according to him for sponsoring the House mate Salone.