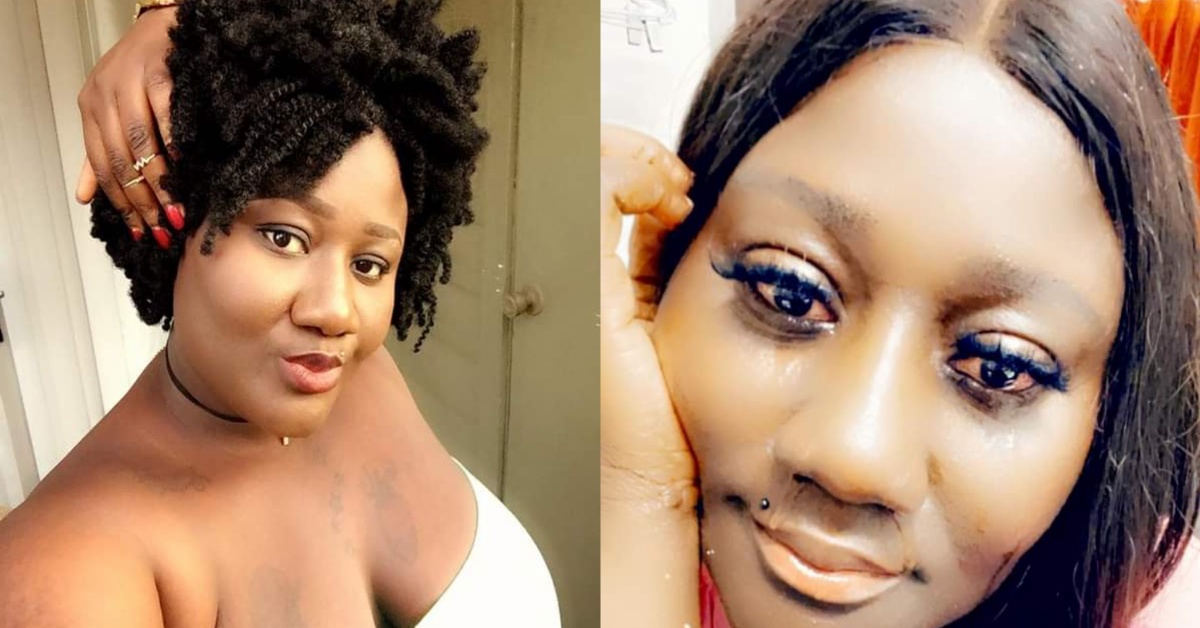 "I am Human And I owe No Apologies to Any of You…" – Jannet Cries Over Her S3x Viral Video
Following to a live Facebook S3x video of one Jannet Sannoh who based in the United States with her alleged husband, Janet has on another live video bashed at Sierra Leoneans that took the video viral to other platform.
In the first video that went viral, Jannet went live in Facebook while having a sexual intercourse with her partner. On the video, Janet disclosed it was meant to entertain her fans.
The celebrity not knowing that there were followers of her's screen recording the live, later regretted her actions and deleted the video off her page.
On her second live video after receiving heavy bashes from followers and fans, Jannet Sannoh alleged that the live s3x video with her partner was a mistake but yet people are judging and bashing at her like they are perfect.
On the second live video, Jannet added that she owe no apologies to anyone for her actions and affirmed that the video was a mistake, she continued that she is human and should be treated like one.
"I am Human And I owe No Apologies to Any of You…" Jannet Cries Over Her S3x Viral Video
On the side of followers who were live in the video disclosed to her on the second video that it was not a mistake. They affirmed that she did it accidentally on purpose.
Many are perplexed as either to take her words for it or not, but some have concluded that she meant her actions and were not mistakes. 'How could a responsible person living in the United States go live on Facebook while having s3x with her partner?' was among the questions asked from his followers.This actions of hers were considered shameless and insanity by many.
Janet Sannoh is one of the aspirants hoping to contest in the next Housemate Salone season 4 with the grand price of Le500,000,000 (Old currency). She is a Sierra Leonean and Mende by ethnicity.