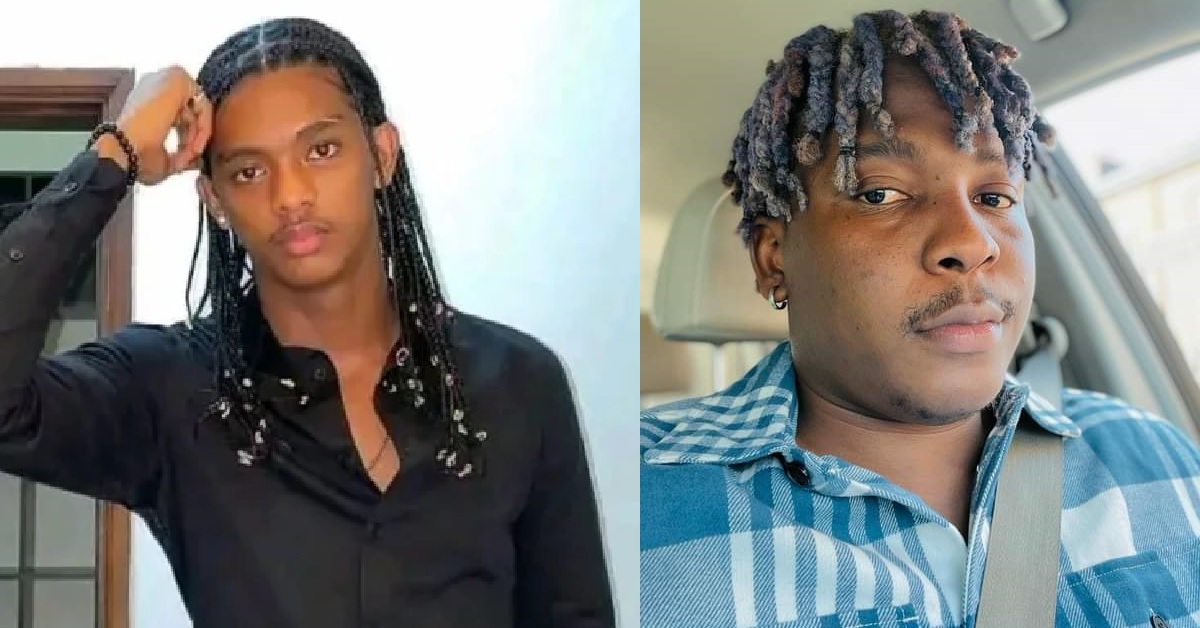 Jooel Reacts to Jacob The Therapist's Nack Remix Featuring Mayorkun
Sierra Leone prominent freestyle rapper and hit maker, Joel Kargbo, stage named Jooel aka Chief Bombolai has on his Facebook handle reacted to the new NACK remix song by Jecob The Therapist featuring Mayorkun.
Sierra Leonean artiste, The Therapist released a new remix to his viral song called "Nack" featuring Mayorkun few days ago. Recalling fw months back to date, Nack gained a massive numbers and went viral TikTok, ever since then the singer has maintained the limelight.
The celebrity has bagged and broken history in the Sierra Leone entertainment industry. His Nack single was the first ever song to hit 1 million live streams in less than a week and the official video hit 137K in less than 24 hours since official released on YouTube.
In an entertainment industry like this in Sierra Leone, we have seen obstacles where stars tried to excell but at some point without the support from Sierra Leoneans died few months or a year after surfacing and battling for survival in the industry.
As experienced and loving Sierra Leonean who is keen to see the country's flag waving higher International, Sierra Leonean – UK based Jooel has on his Facebook handle urged each and every Sierra Leonean for their support as the Nack Remix is out.
According to Jooel The Therapist is a blessing in the entertainment industry, and such opportunity has been waiting for a while now that Sierra Leone produced one of the biggest songs in the world 'NACK'. Jooel added that that original was huge and the remix is out featuring Mayorkun. The celebrity concluded by urging Sierra Leoneans including entertainers to put aside all differences and together keep investing at Jacob The Therapist.
On his handle, Jooel disclosed to Sierra Leoneans:
"Sierra Leoneans at home and abroad.. for the first time in a long while we've got the opportunity to produce one of the biggest songs in the world .. "NACK". The original was huge and now the remix comes this midnight. E dn tae we want this.. please make we put oltin, differences etc.. aside join hand together en push m.. now is the time!
#letsgo
#SaloneMusic 🇸🇱"