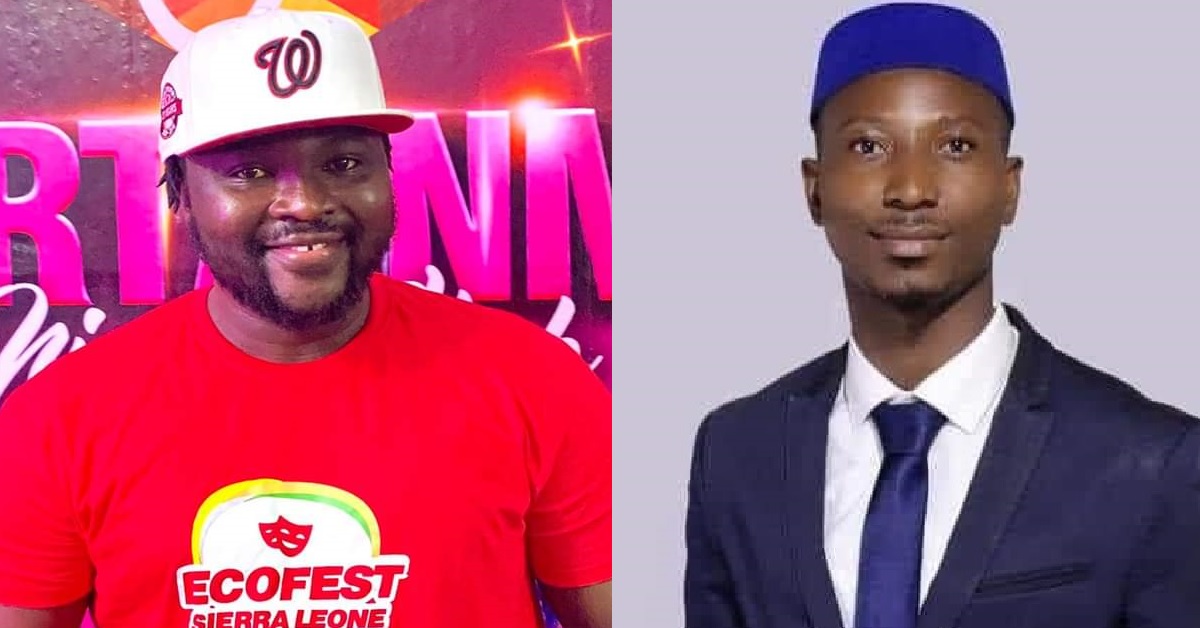 Kabaka Writes Touching Note to Ambassador Bash After His Dismissal
The Chief Executive Officer of ECOFEST and KME, Abu Bakarr Turay popularly known as Kabaka wrote a touching note to popular Radio and TV Presenter, Mohamed Basiru Sanusi after his dismissal from Media One Centre.
The popular TV presenter received his dismissal letter from the management of Media One Centre stating that his position has been eliminated effective immediately. With surprised, the management published the sacked letter on Standard Times Newspaper which brought attention to Sierra Leoneans.
Ambassador Bash as popularly known shared the sacked letter on his Facebook page with a strong caption. Many Sierra Leoneans reacted on the unprofessional acts of the management of Media One Centre including celebrities and top bloggers.
As a top entertainment personality, Kabaka wrote a touching message to Ambassador Bash.
"Dear Ck Mohamed Basiru Sanusi. You are amongst the greatest supportive young men I have encountered in the entertainment industry. This is a trying and challenging time for you. We will not forget you. #Kabaka" – he wrote on Facebook