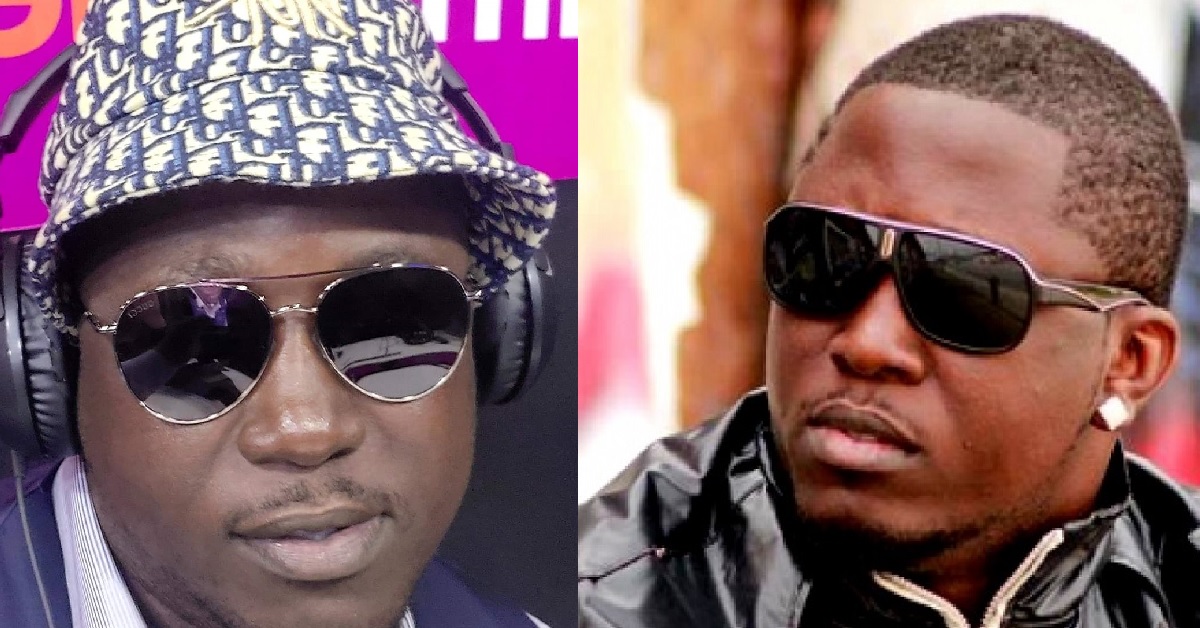 After Crashing With Comedians, Kao Denero Finally Reveals His Academic Credentials
Sierra Leonean rapper and Entertainment Ambassador, Amara Dennis Turay popularly known as Kao Denero has revealed his academic qualifications to the public after a long social media battle with stand-up comedians.
Kao Denero made this disclosure during an interview on AI Radio where he stated that he took his exams in 1997 and scored Division 2. He added that, he has 2 in English, 2 in History and 3 in Literature. With facts, Ambassador Kao declared his name to the public to do a thorough check at St. Edwards Secondary School in Freetown for his result. "Everyone can do his check, St. Edwards, Amara Dennis Turay. Go do your homework and you will understand that you are not speaking to a novice", he stated.
He also tries to differentiate school performance and career after graduation. Kao Denero said some of his schoolmates that used to come with twentieth position in class while he was taking first position, are now lawyers and others are having professional jobs.
This came after Sierra Leone stand-up comedians bashed at him to show his academic credentials after advising them to start performing in English so that they can seek opportunities for them internationally. This advice that was given to them by Kao Denero was seen as an insult which made them to share their credentials and requested Ambassador Kao Denero to share his.
The response was started by popular stand-up comedian, Richie Obama who is a degree holder, followed by Comedian Johanese, Yemata and the rest of comedy sector. This has finally made, Ambassador Kao Denero to reveal his academic credential to the public where he has Division 2.