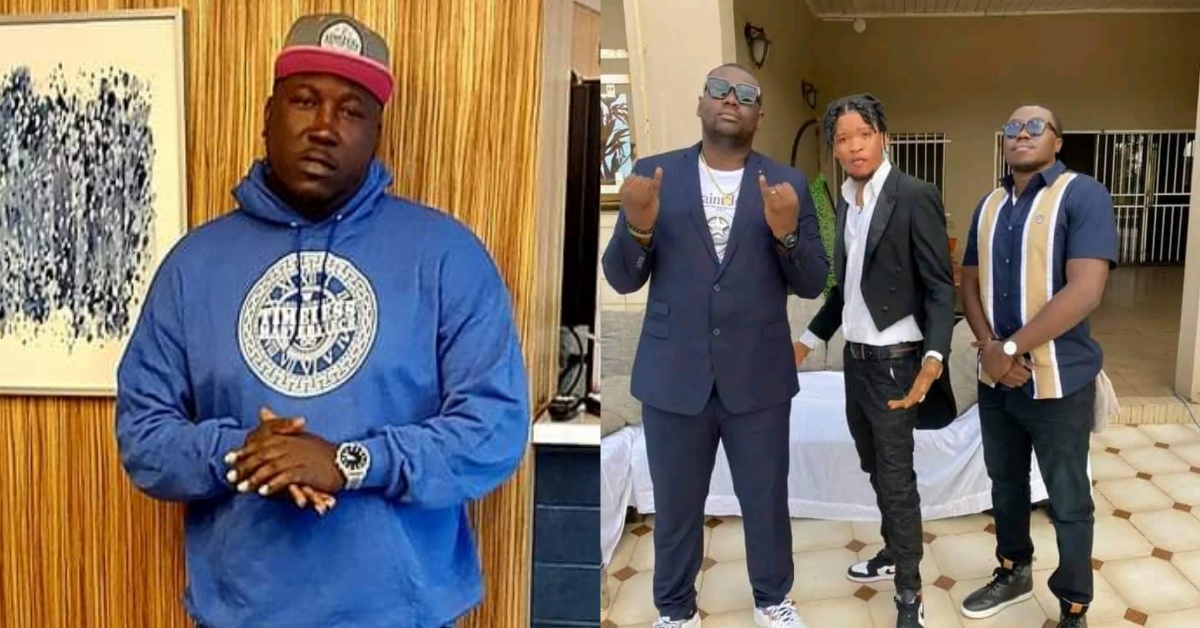 Fans Ask Kao Denero For Another Rap Battle
Kao Denero fans have written a request to the Entertainment Ambassador Kao Denero asking for another Cypher battle.
The letter which eulogies the 'Fit Yai Corner' Cypher organised a few months ago, was according to the fans impactful to be ignored and gave upcoming rappers a platform to showcase their talents.
The letter further states that most of these rappers are not in the spotlight anymore yet claim to be the best as they've started releasing diss tracks against one another.
With these fans are now calling on the Ambassador that its time for another Cypher battle that will bring back these rappers together to go against each other, more especially now that all of these guys are aware and hungry to showcase their lyrical proficiency.