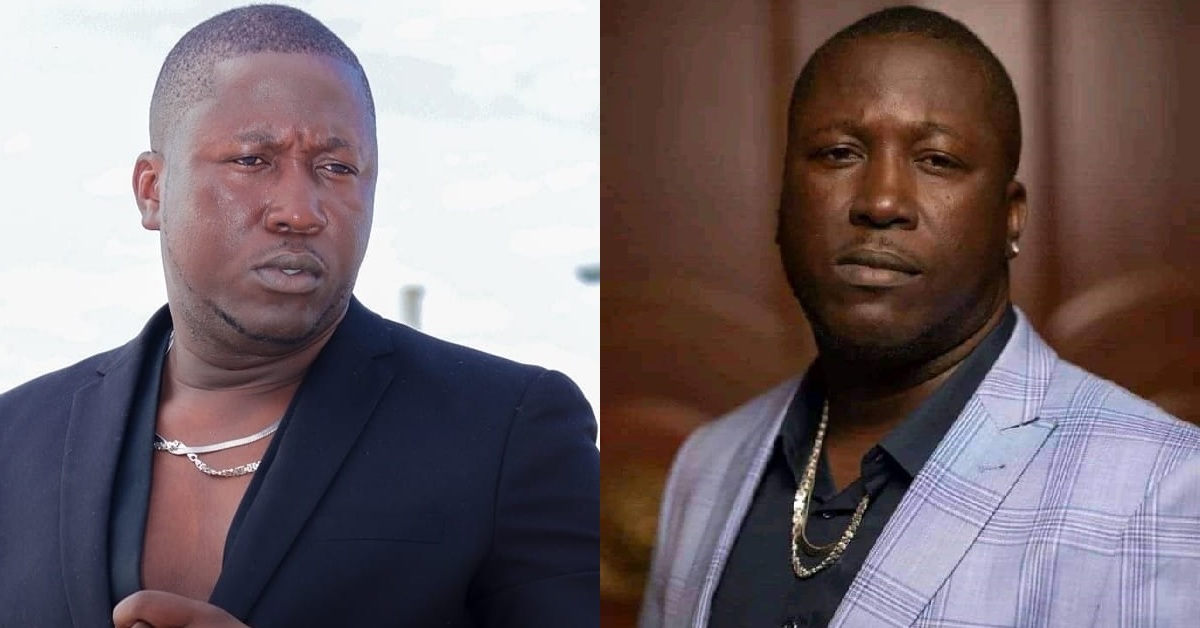 Ambassador Kao Denero Reveals Why Sierra Leone Entertainment Industry is Not Growing
Special Envoy for Entertainment and Investments, Ambassador Kao Denero has outlined the reasons why Sierra Leone entertainment industry is not growing.
Here are some of the reasons he stated on his Facebook post;
HOW CAN ONE GROW IN AN INDUSTRY WHICH TAKES PRIDE IN CRITICKING AND PULLING DOWN ITS OWN ?
This is a million dollar question that has been swirling in my mind for just a small country that only needs onenes and uniformity for its growth. Specifically, the Entertainment Industry, I have been able to circle out some of the reasons that are serving as a leach towards a person's growth in this respective area.
Firstly, artists spending and investing in their careers by themselves with no hope of making it back, out of passion.
Constant social media ridiculing of Sierra Leonean acts by bloggers and fans; people who should be the pillar/fulcrum in pushing them are the ones draging them to the ditch.
The lack of streaming Sierra Leonean content online to assist artists raise revenue of their content.
The bad habit of spreading negative news rather than helping to promote artist's content; indirectly killing the motivation and dreams of the act.
Top Sierra Leonean acts being reluctant to do collaborations
Some Djs competing with acts who they should help promote whilst some acts refuse to show gratitude and respect to Djs who once played part to their dominance.
International promoters being stingy to pay Sierra Leonean acts for major events.
Infights among artists in bashing each other constantly and not ready for the common goal of collective growth.
All the Industry needs are collective growth and collective development. The term is Entertainment Industry which means everyone is involved for the betterment and growth of the Industry.