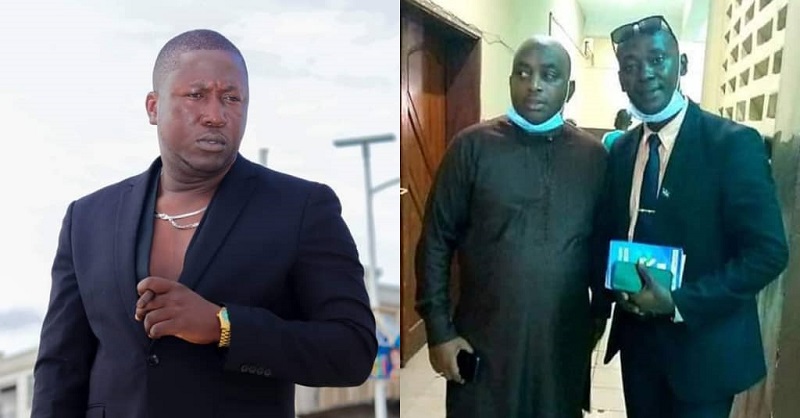 Kao Denero Gives Update After Board Member Meeting With Business Man Involved With Boss La Saga
Sierra Leone's Special Envoys for Entertainment and Investment, Kao Denero has given an update following a meeting one of his Board Members had with the Businessman that was involved in a fight with Boss La.
Kao in a Facebook post on his page wrote that one of his board members have engaged in a brief conversation with the complainant and said they are hopeful for the truth to prevail in the said matter.
"One of my board members Desmond Benya engaged the victim in the Laj saga as he was meeting with his lawyers. I had a brief conversation with Mr OJ as we start the dialogue. The police are still doing their investigation. Peace will prevail after the facts are out, God willing'" he wrote.