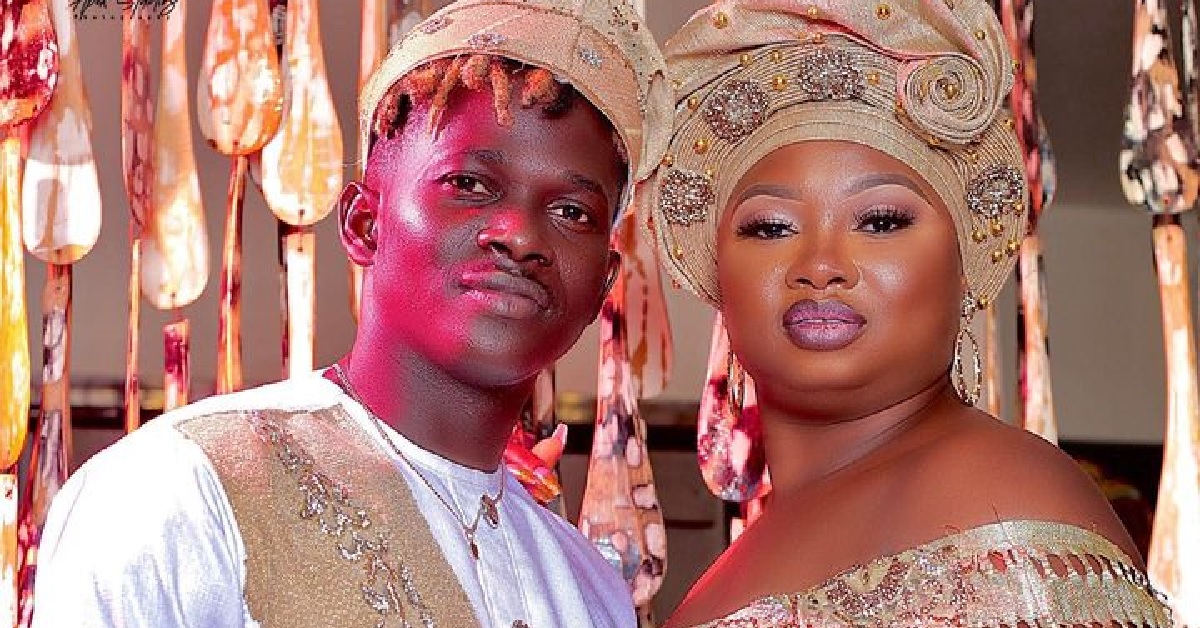 Kracktwist Weds Kadie in a Traditional Ceremony
Sierra Leonean rapper and award-winning artiste, Ishmael Kamara whose stage name is Kracktwist has wedded his Australia based-Sierra Leonean partner, Kadie Kamara.
The traditional wedding took place on Friday 19th November, 2021 in a grand style. The KSI artiste got support from his colleagues from the entertainment industry. His duo partner, Samza graced the ceremony. Other celebrities were I-Tribe and others.
Kracktwist is part of musical duo called Kracktiwst & Samza with his childhood friend, Samza. The duo is known for their hit song "Same Life Nor More" which gave them a breakthrough to the entertainment industry. Kracktwist is presently one of the best Sierra Leonean rapper known for a slogan "Warsasieeeeee".
In early 2017 along with Samza, he signed to the prestigious label KME (Kabaka Multimedia Entertainment), with 5 other artists. He has since been realeasing hits including the song title "Thop" which was released late 2017 and a new banger titled "Heng Am" and "My Life" In March 2019 they released their second Album at the Radisson Blu Garden in Freetown. Which was very successful; making available 4 promotional songs like, Wi Jonkshon, Respect ft Shadow Boxer, Same life Remix featuring many Sierra Leone famous rappers.
The duo breakaway from KME in 2020 when their 3-year contract came to an end and formed Kracktwist & Samza Investment (KSI) which comprises of a photoshoot studio, foreign bureau and other businesses. Kracktwist and Samza are set to release their forthcoming album titled "Di Kotoku".
Kracktwist has joined the likes of I-Tribe and few other celebrities to settle with their wifes.