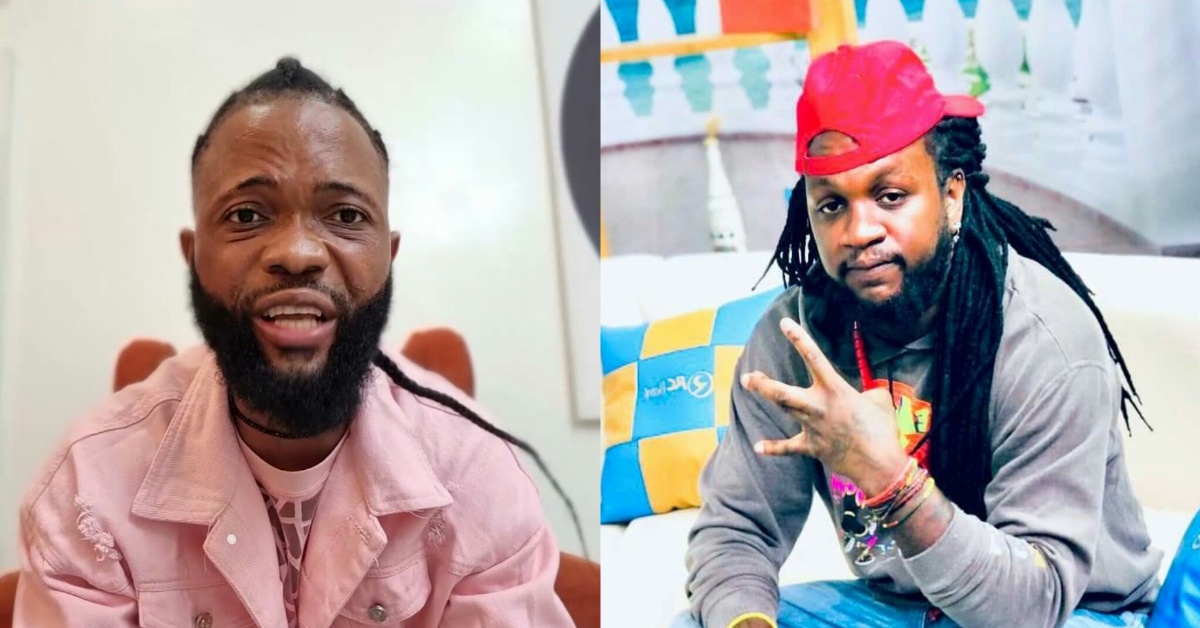 LAC asked For Second Chance For LAJ
Popular magician Baimba Moi Foray popularly known as LAC has in a video shared on social media pleaded for Controversial Musician LAJ to be given another chance.
Following the recent controversies around popular Hip Hop Musician Alhaji Amadou Bah popularly known as King Boss LAJ who was accused on Monday 13 June 2022 of assaulting a fuel station worker whilst on his way to watch the Sierra Leone Versus Guinea Bissau Match in neighboring Guinea.
Magician LAC has in a Video on social media asked that LAJ be given a second chance as he was on his way to support his country. He adds that even if LAJ has been given chances so many times, he still needs to be given another chance because he is a Sierra Leonean and he was on his way to support Sierra Leone.
LAC also said the accomplice of LAJ who was allegedly accused of going against the Mende people should also be given another chance as we are all Sierra Leoneans adding that mende people are in every political party
WATCH VIDEO: