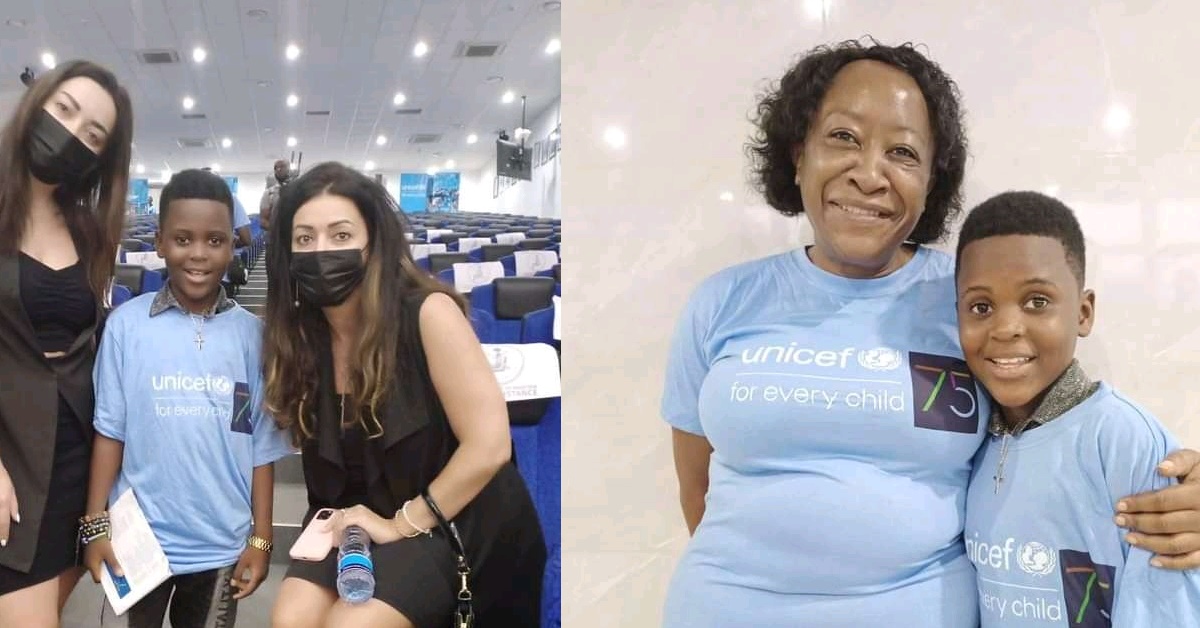 Leonus Di Genius Excels in UNICEF Celebration
Leonus D Genius, one of Sierra Leone sensational musical young stars was Proudly invited to grace United Nations Children Emergency Fund celebration on their 75 Years of Achievements and glory.
Leonus was invited as an entertaining guest artiste to do the opening courtesy for the event. The young star graces the occasion the by putting up a brilliant performance.
Giving an opportunity to a young artiste like Leonus to do the opening courtesy  in such a special occasion  by UNICEF serves as a motivation to other children in the Entertainment Industry.
UNICEF as a United Nations Agency has been resilience in working hard towards helping children in Sierra Leone and all over the world.