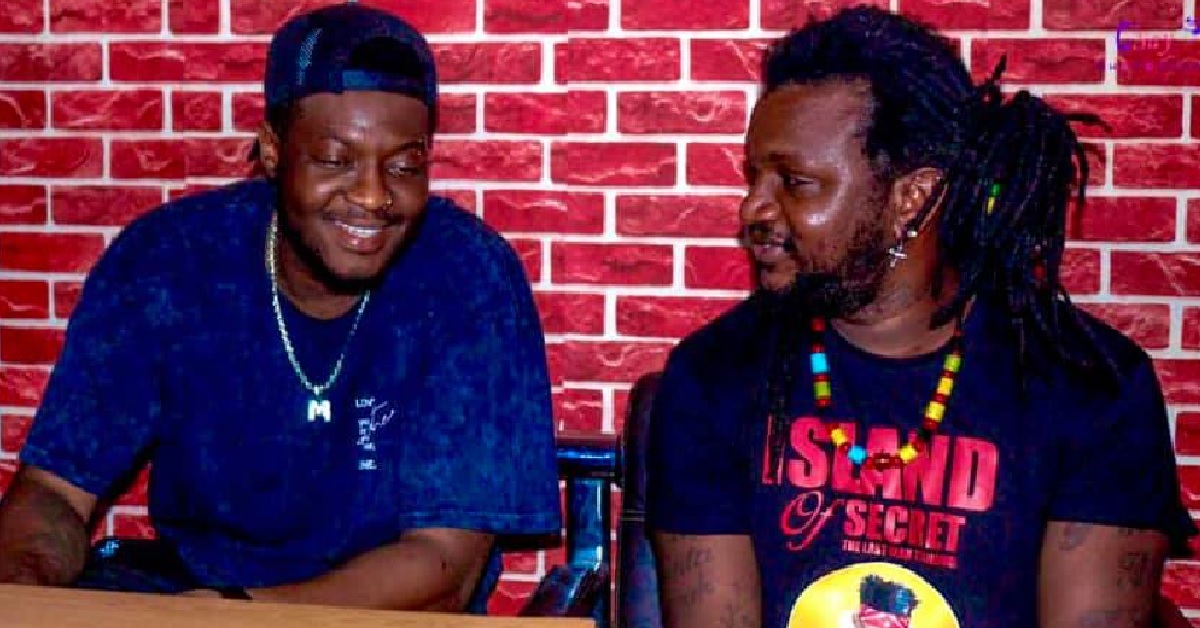 "I Like The Police IG, He is Fighting For Women" – Morris Dwells on Boss La's Arrest
Another iconic singer, Morris has shown his support for his colleague entertainer, Alhaji Amadu Bah popularly known as Boss La who was arrested by the Sierra Leone Police after using derogatory language against Asmaa James, a popular journalist and station manager for radio Democracy 98.1FM
Morris took to Facebook and declared his love for the Inspector General of Police, I.G Ambrose Sovula for fighting for women as he arrested Boss La because he insulted Asmaa James publicly. He called on the attention of I.G to arrest the son of Asmaa James, Mohamed Harass Barrie who in return insulted the late mother of Boss La as a form of revenge.
Boss La is presently in detention at the Criminal Investigation Department (CID) for insulting Madam Asmaa James while Mohamed Harass Barrie is moving freely even after committing the same offence that Boss La committed that lead to his arrest. Morris reminded I.G that if he is truly fighting for women, he should also arrest Harass for doing the same.
"Ar lek d IG e Dey fet for woman dem
Yes sir when you declare da Borbor wanted ?? Or other five million nor Dey ?? Mami cuss nor pass mami cuss
Mr brima make we see d same energy cause nobody nor condemn d Borbor e act
Even e mama nor go Tok say e nor see d video
It's sad .. hypocrite ppl." – He wrote
Boss La was arrested by the Sierra Leone Police on Thursday 16th December 2021. He spent the night at Imatt Police Station and later transferred to CID where he has been detained for over two days.
His arrest came after using derogatory language against popular journalist and station manager for radio Democracy 98.1FM, Madam Asmaa James on his Facebook live on Sunday 12th December, 2021 for reporting on his bench warrant ordered by the Court of Sierra Leone without getting his own side of the story. In less than 24 hours, he made a written apology on his Facebook page which was later followed by a video. While in the hands of the Sierra Leone Police, the son of Madam Asmaa James took to social media and insulted the mother of the rapper. With this, Morris drew the attention of the I.G to arrest the lad boy.