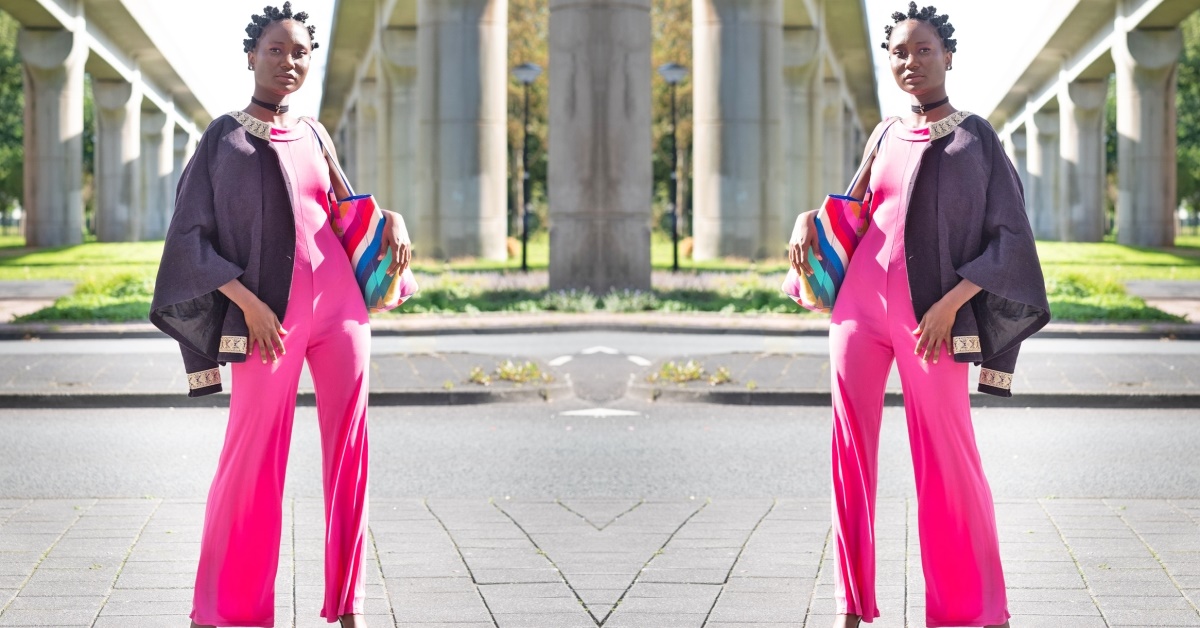 Supermodel Lolo Simeon Stands as Trailblazing Force of Fashion Modelling in Sierra Leone And Abroad 
Sierra Leone's top International Model, Lolo Simeon has become the trailblazing force of fashion modelling in Sierra Leone and abroad. Lolo Simeon who started as a poor random model has been able to make a name for herself in the Modeling Profession. 
At a startlingly young age, Miss Simeon dreams of becoming a model, fortunately for her, as she said, was scouted by an Africanist journalist who came to Sierra Leone and was writing stories about Bondo Mask, which is an object used by the secret society that is practicing Female Genital Mutilation (FGM).  
She said the journalist needed a model to photograph with the objects that he was looking for, so that subsequently paved her way into the modelling industry as she was first taken to Europe for a modelling event. 
She added that Just in few weeks after meeting that Africanist journalist, her childhood dream of becoming a model turned into reality – the future face of modelling was featured on major modelling platforms across the world.  
some of which are: the High Fashion designers at Milan Fashion week, London African Fashion week, Paris Fashion night culture, miss supermodel worldwide Africa, Metz Festival de Mariage etc.
she furthered that, the trip abroad created a platform for the future and she now plans to soon use the platform to land starring roles in global fashion shows and transcend the catwalk to influence the wider culture around her. 
Lolo Simeon is now the CEO and Founder of Fashion To Empower SL and Let Our Children Dream Foundation which  organised fashion events and competitions including Mister and Miss Best Model Sierra Leone, Runway Fashion Shows etc and help children to believe in themselves that they can dream big and achieve good things.