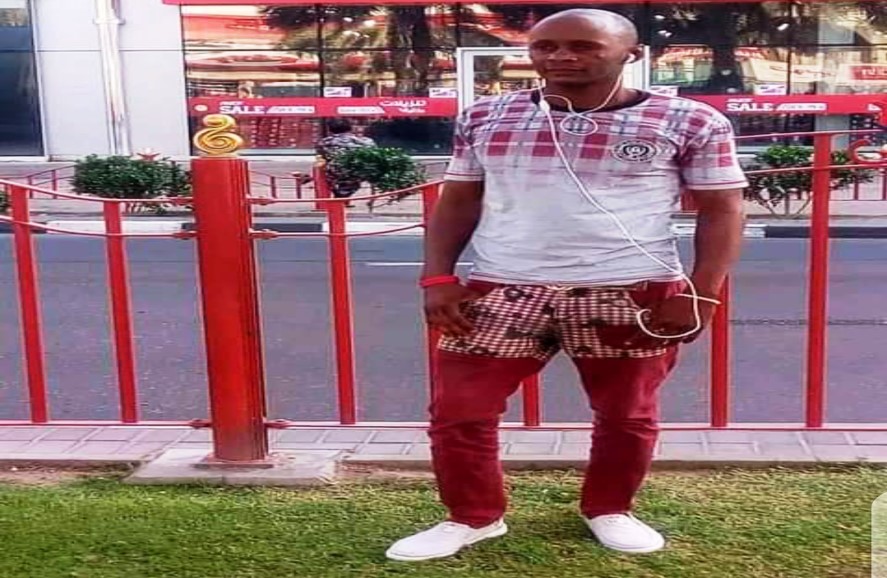 Heroic Makeni Musician "Grandpapa" Passes on
The music and entertainment families in Sierra Leone are mourning the death of heroic and experienced musician Abubakarr Sesay popularly known by his recording name as: "Grandpapa" who passed earlier on Wednesday morning at a health center in Freetown where he was undergoing medical treatment.
Awoko reports that His death is reported after a short illness related to liver abnormality.
Family members, friends, musicians together with other sympathizers and members of the entertainment family in Makeni and the Northern region by extension converged at his Masim street residence where his corpse was approved for burial at the Makeni cemetery at 4:00pm local time last Wednesday.
The late man will be remembered for his versatile music making skills, warm character and politeness among other virtues he possessed.
He also played a crucial part in setting up the musical foundation in Bombali district and the Northern region at large, no surprise he was the first among the batch of the earliest musicians to record albums and host well attended musical shows in Makeni.
Before his death, Grandpapa was among the three members of the normalization committee that ensured the peaceful conduct of the August 29, 2021 Makeni Artist Union-(MAU) election.
One of his contemporary and legendary musicians Daddy-K D'Brain says he is also saddened by the sudden departure from earth of one of their iconic musicians.
"May the heroic vocalist's soul rest in peace, we will miss him for several reasons but his part played successively after some of us including former MAU President eddy shine in the building of the lofty musical foundation and craft this current generation of singers and succeeding ones are and will be tapping from will forever live on."
Current President of MAU Governor Balq has also joined his senior Daddy-K and many others to mourn.