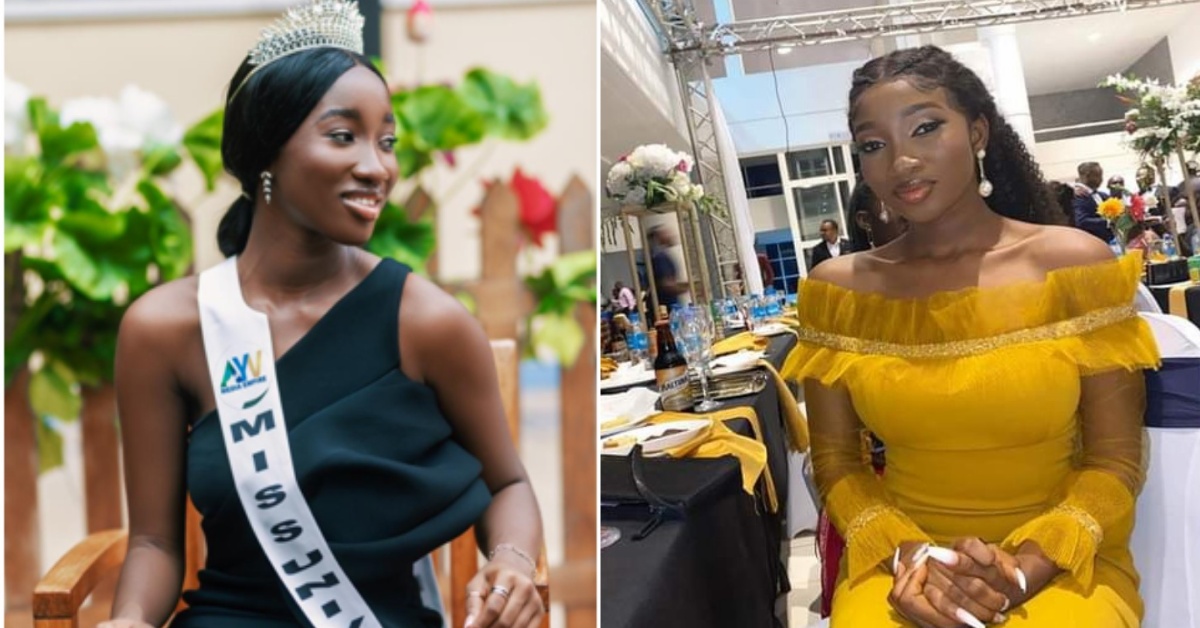 Mariyam Lorba Konneh to Represent Sierra Leone at Miss University Africa 2022
Mariyam Lorba Konneh is Africa Young Voices Miss University Sierra Leone 2022. She is a Second year Banking and Finance Student at the Institute of Public Administration And Management (IPAM).
Mariyam auditioned amongst five other brilliant and outstanding young women for a chance to represent Sierra Leone at this year's Miss University Africa.
The judges were blown away by her positive aura, intellect, and confidence. She stood out completely.
Ambitious and with a purpose-driven mindset, she has always been fully involved in promoting Female Health & Hygiene and will like to use this platform to push this initiative beyond Sierra Leone
During a Press Conference on 4th August 2022 at the AYV Media Empire Boardroom, the winner of the AYV Miss University 2022, Mariyam Lorba Konneh, was unveiled as a representative of the forthcoming Miss University Africa, international pageantry that will be hosted in Nigeria in November 2022.
The Sierra Leonean Beauty University Queen will the flying the Green, White and Blue Flag. She needs our support to clinch the top position in the contest. We can use Instagram or Facebook to write our comments.