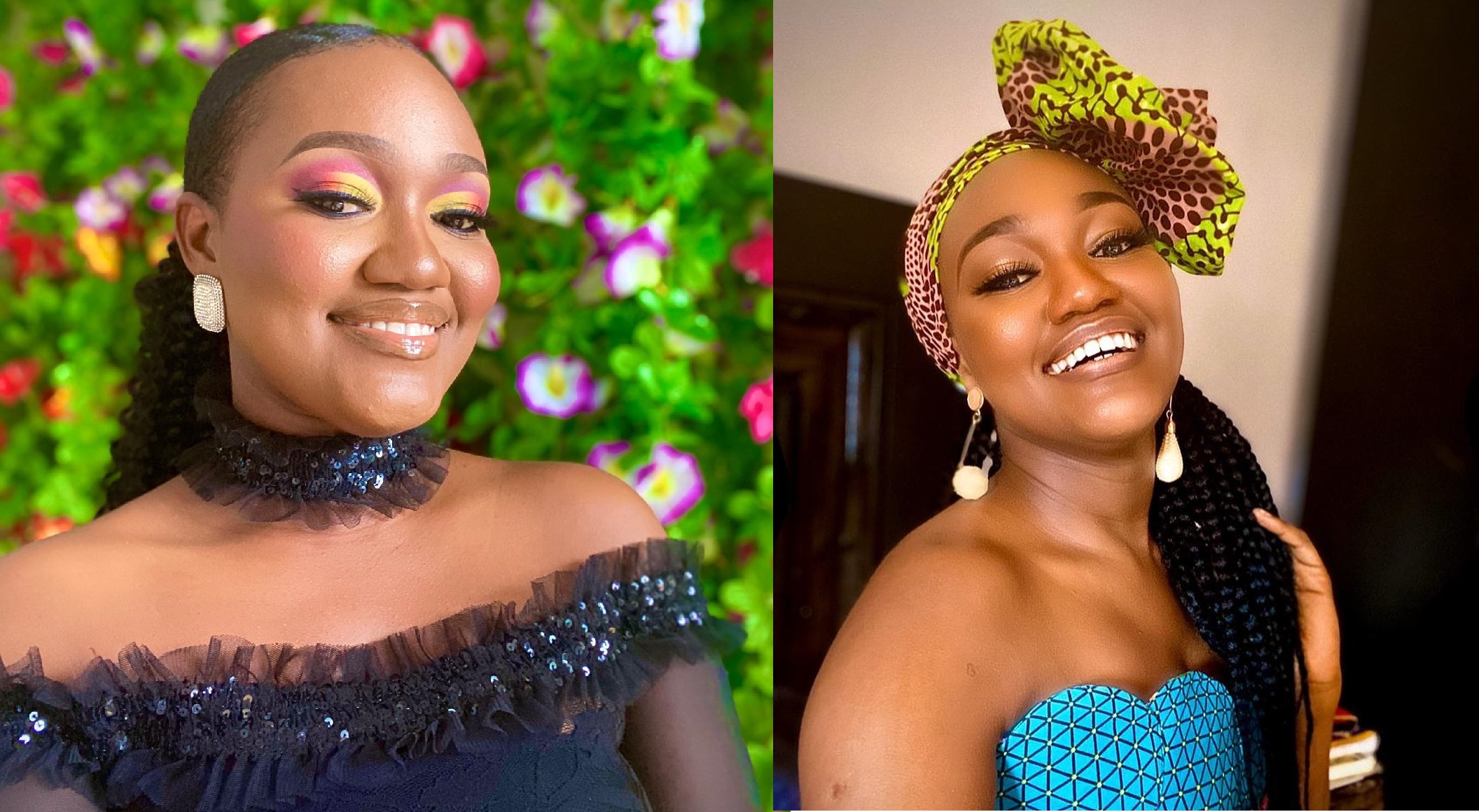 Miss Sierra Leone 2018, Sarah Laura Solomon Announced as Producer And Executive Coordinator of Miss Freetown Pageant Show
Two of Sierra Leone's most renowned and biggest entertainment and event management companies, LAKE Production and Eminence Africa, have jointly announced Mrs Sara Laura Solomon as the Producer and Executive Coordinator for the 2022 Miss Freetown Beauty Pageant event scheduled to take place on Boxing Day, 26th December 2022, at the Family Kingdom at Aberdeen.
Mrs Sarah Laura Solomon is the 2018 Miss Sierra Leone. She also doubles as the Executive Director of Eminence Africa Holding Company Limited, one of the most prominent multimedia, events and entertainment companies in Sierra Leone.
One of the essential parts of her duties is working with and organising the contestants and putting together contestant information kits that include materials that help the girls before and during the night of the pageant event. She advises contestants about potential interview questions, wardrobe requirements, judging criteria, beauty contest rules, and the guide and arrangements. She maintains the overall credibility and integrity for the 2022 Miss Freetown Beauty Pageant event.
The former Miss Sierra Leone has, over the years, positioned herself as one of the most intelligent beauty queens we have had in the history of beauty pageants in Sierra Leone. She aches for positive change in this nation. She has decided to serve in her area of interest by restoring confidence, integrity, pride, diligence, and effectiveness and delivering efficiency through and to the 2022 Miss Freetown Beauty Pageant event.
How does she plan to pull all of these off; Being very popular, being an executive and a wife? This question rains on her the most, and she'd always say, "it is almost effortless to me because I love it all, so I make time and create space for everything". Having the 2018 Miss Sierra Leone as the Producer for this year's event is unquestionably going to be the best thing that has ever happened to the beauty pageantry event in Sierra Leone.