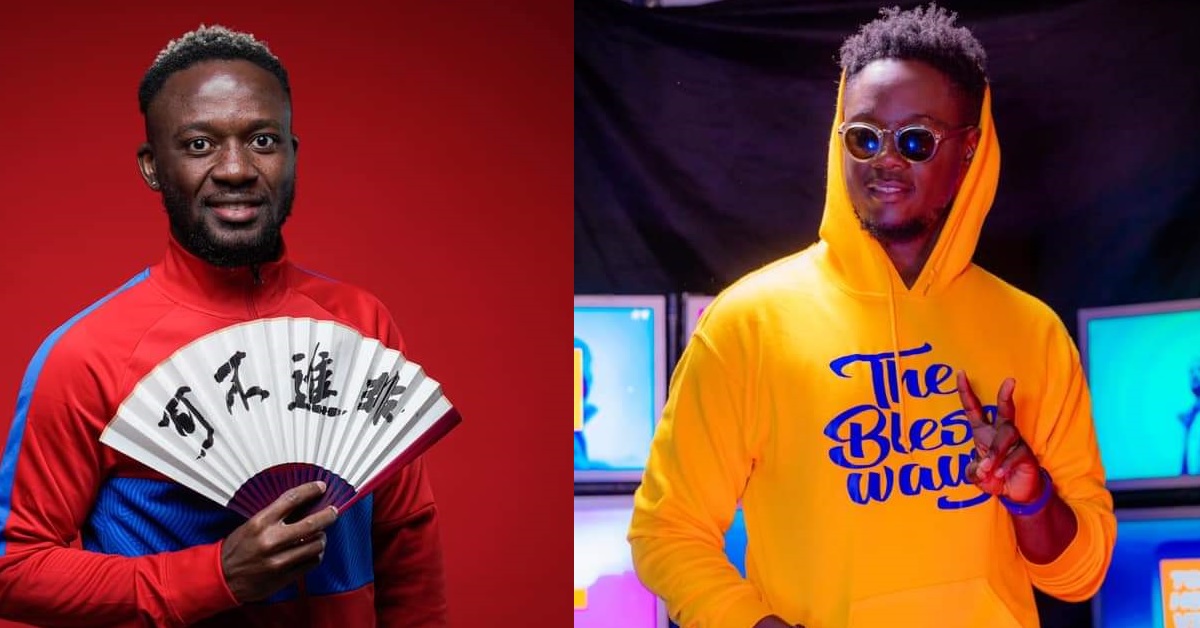 Mohamed Buya Turay Purchases 200 Copies of Blesz's Prestige Album
Sierra Leonean professional footballer who plays as a forward for Chinese Super League, Mohamed Buya Turay has purchased 200 copies of Blesz album, Prestige.
The album contains 15 solid tracks and 3 bonus tracks of dancehall and afrobeats. The 18 tracks album housed top Sierra Leonean producers like Yung Lee, Kargrison & Solo's Beat. It features Sierra Leonean hitmakers like Nega Don on the hit song 'Agbado' and Kokobeh. Also features Tazzy B on 'Eternity' and Prodigy on 'Want you more'. The lead single of the album 'Hustle go make sense' remix features Star Zee, Arkman, Prodigy, Markmuday, Kindo Armani and Kracktwist & Samza.
As the first official album from 'The Blesz Way' record label, Prestige has topped most of charts on radio stations and the album has been ranked as one of the best albums for 2021. It full of afrobeats and dancehall with love songs and others.
The singer has released the visuals for 'Gbepeh Mi' and 'My Love' off from the album which are presently gaining views on his official YouTube channel.
Mohamed Buya Turay has been supportive to musicians of Sierra Leone. The football star purchased 200 copies of 'Kao Denero's Kiss D Throne' album in 2020. He has shown the same love to one of the best singers, Blesz by purchasing 200 of his just released 'Prestige' album.
The singer sent a shout to the Mohamed Buya Turay for supporting the prestige album on Facebook.