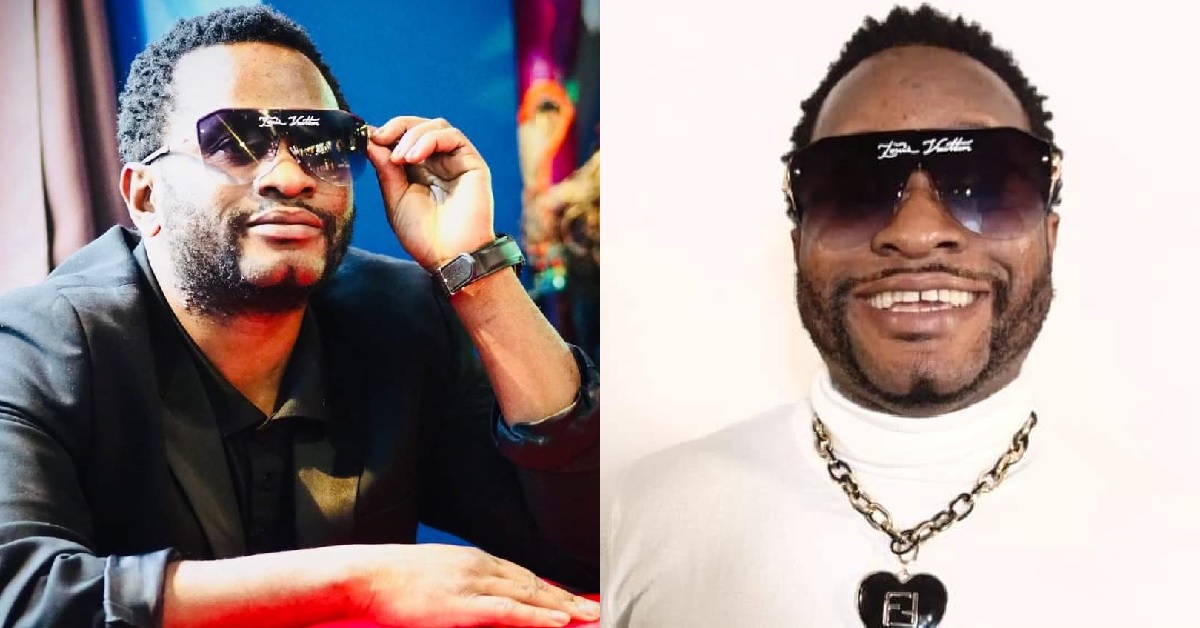 Sierra Leonean-France Based Sensational International Mos-B Bags International Award Nominations
France-based Sierra Leone artiste Mos-B has been nominated at the Global Music Awards Africa 2022 in four categories. He is nominated as International Act of The Year, Songwriter of The Year and other categories.
He is nominated along with other top African artistes like Yvonne Asamoah, Rita Queen, Millicent Yankey, Clem Biney, Abiana, Apass, CKay, Innocent, Adenkunle Gold, Ayanfe and others.
In 2021, Mos-B became the winner of International Act of The Year at the Global Music Award Africa maiden edition after hitting the world with the first corona awareness song which hit the BBC French media people like ISHA SESAY former CNN. David Vandy of the Voice of America, in Africa, among others.
Steph (SKY NEWS ITV NEWS) celebrity interviewer to the stars like Nicolas Cage, Janet Jackson, and The Rolling Stones. Featured Mos-B in one of her shows after winning his award. In late 2000, Mos-B toured Europe filled 02 Arenas, among few of the African Artists to have done so. He performed on top Festivals in Europe, on stages stars like Ziggi Marley, Mory Kante to name a few. With his successful album "Journey of a Thousand Miles"
Mos-B won the award of outstanding Humanitarian award at the median edition of Global Music Award Africa, which took place in Ghana. He is multi-talented with two awesome albums under his belt.
He is presently working on his 3rd Album, released at the end of this year.