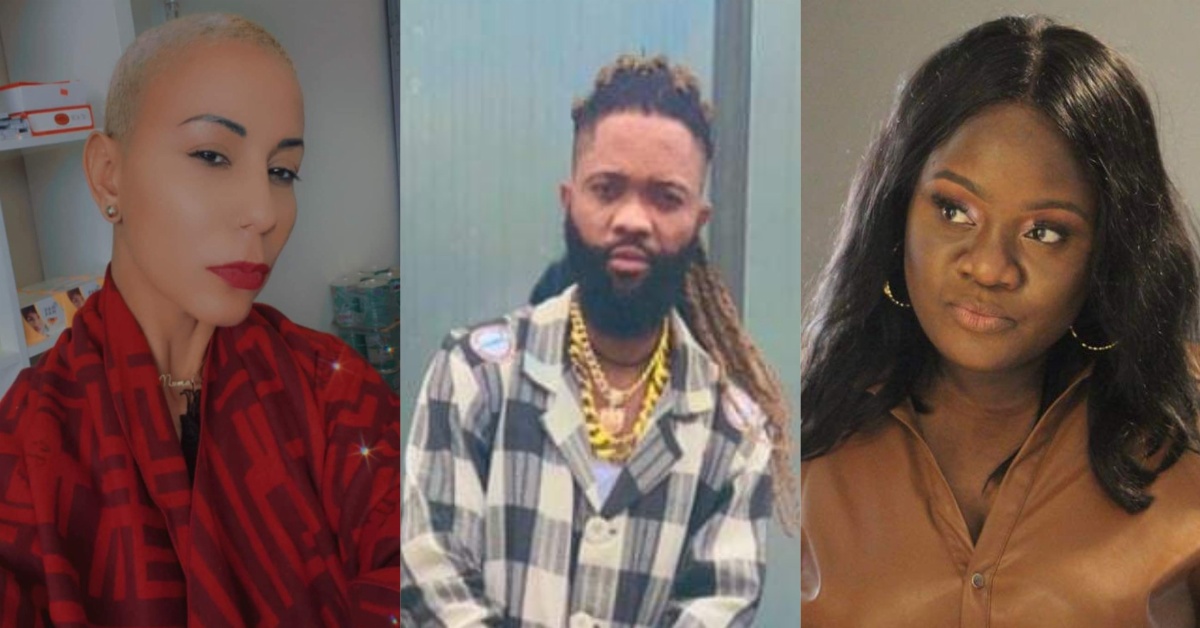 Musu Chocolate And Ginger Queen Throw Shades at Each Other Over LAC
Two rumored lovers of popular magician, Baimba Moiforay aka LAC have recently been throwing shades at each other on social media.
Mabel Musu aka Musu Chocolate, (a Liberian national) and Munah Mimi zayat aka Ginger Queen (Sierra Leonean) have been seen on a viral video on social media going hard at each other over their love relationship with LAC.
Confrontations between the two ladies started few months ago, after LAC allegedly dumped Musu Chocolate for Ginger Queen. However, Musu is insinuating that LAC is still her boyfriend and he is just playing around with Ginger Queen.
Ginger Queen is reportedly pregnant for a LAC and has been seen spending time with the magician at his undisclosed residence. Musu Chocolate however refuted Ginger Queen's pregnancy claim, alleging that she is carrying the pregnancy of her ex lover, Fumi Gibson who passed away last year.
In their recent video, Musu, the Liberian was seen vibing to a Sierra Leonean song, titled 'Winner' by Famous, while Ginger, the Sierra Leonean was vibing to a Liberian song titled, 'Baby'.
Watch video below 👇